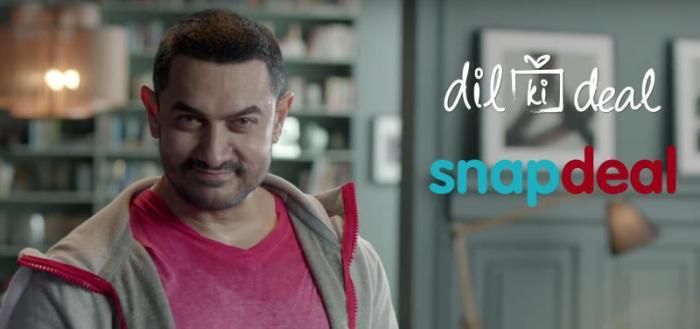 E-commerce platform Snapdeal could not escape unscathed from the controversy around its brand ambassador, Bollywood actor Aamir Khan's comments on growing intolerance in the country.
Thousands took to social media, especially Twitter, to slam Aamir's remarks.
Ratings downgraded
On Tuesday, 24 November, Snapdeal's app in the Google Play store took a beating.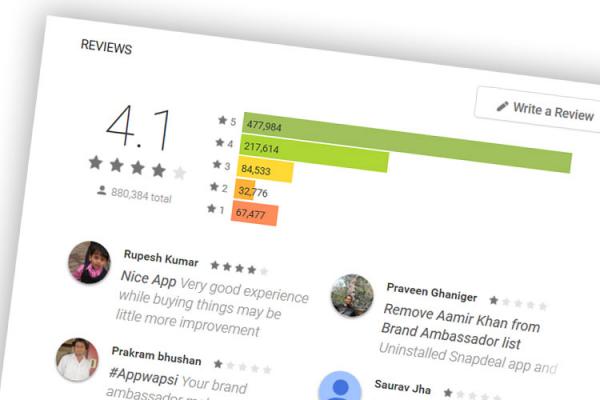 Users gave Snapdeal's app a one-star rating and also kicked off a Twitter campaign - titled #AppWapsi.
The hashtag urged people to delete the app from their smartphones. It cannot be ascertained if Snapdeal's business took a toll. Catch contacted Snapdeal but the company declined to comment on the matter.
Will Aamir be removed?
The voices protesting Aamir Khan's comments are growing louder. Snapdeal is being pressurisised to remove Aamir as their brand ambassador.
Although it is not yet clear as to what action Snapdeal will take on this matter, the firm is certainly getting bad reviews. The popular e-commerce platform will have to engage in damage control for the reputation the brand has suffered.
The controversy
At the Ramnath Goenka awards in New Delhi this week, Aamir Khan had said: "As an individual, as part of this country as a citizen, we read in the papers what is happening, we see it on the news and certainly, I have been alarmed. I can't deny. I have been alarmed by a number of incidents".
"For the last six to eight months, there has been a growing despondency I would say. Kiran (his wife) and I have lived all our life in India. When I sit at home and talk to Kiran, for the first time she said, 'Should we move out of India?' Now that's a very disastrous and a big comment to make to me."
"That does indicate that there is this sense of growing disquiet, there is growing despondency apart from alarm. You feel why this is happening, you feel low. That sense does exist in me," Aamir remarked.