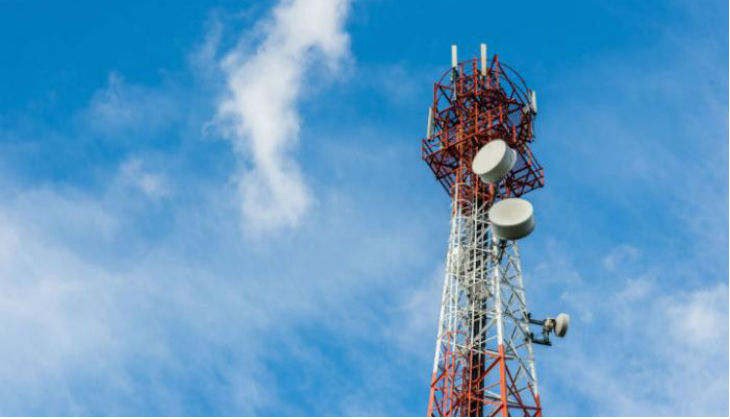 The Telecom Regulatory Authority of India's (TRAI) proposal to allow apps and websites to subsidise data to allow consumer to browse their products via rewards or free data may become a controversial issue in the coming days.
Mozilla Firefox and a number of other NGOs have opposed TRAI's proposal for free data. Telecom companies like Airtel, Vodafone and others are also against setting up a similar platform by a non-telecom entity.
"It is difficult to see how some of the models described in consultation comport with the equal-rating principles or with TRAI's previous regulatory guidance in the Data Services regulation. More specifically, we are concerned that the toll-free API and rewards-based incentives model threaten the open internet and would ultimately undermine TRAI goals of protecting Indian users," Deccan Chronicle quoted a statement by Mozilla as saying.
Internet Service Providers Association of India (ISPAI) say that free data should not be permitted in any form as it would provide benefit to ISPs/owners or aggregators with deep pockets.
Vodafone stated that if a telecom service provider agnostic platform is to be regulated "then why can a similar platform not be offered by TSPs who already operate under a regulatory framework."