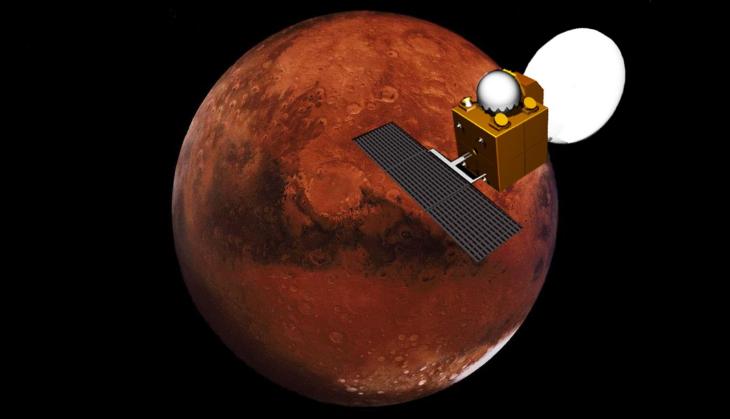 India is celebrating National Technology Day today. Despite limited access to high-end technology and massive wealth, India has achieved a lot in the fields of physics, chemistry, space and technology. Indian scientists have participated in huge scientific and technical breakthroughs as well.
Here are some of India's finest technological and scientific moments:
Hansa-3
The first, indigenous aircraft "Hansa-3" was test flown from Bengaluru.
India performed a successful test firing of the Trishul missile on the same day and also executed three successful nuclear tests, carried out at Pokhran, in Rajasthan.
Nuclear-powered bomb test
On 11 May, 1988, India successfully tested five nuclear powered bombs in Pokhran, Rajasthan to showcase its defence capability. The achievement is regarded as one of the most significant moments in Indian technological history.
Chandrayaan
Chandrayaan is the Indian Lunar Exploration Programme. The first mission - Chandrayaan 1 - was launched in 2008 on board the PSLV XL rocket. The mission carried Moon Impact Prob payload that made contact with the Moon and also made a stunning discovery of water on the Earth's natural satellite.
The second Lunar Exploration Programme is expected to be launched in 2017.
Mars Orbiter Mission
It was one of the proudest moments for India and space research worldwide when ISRO's Mars Orbiter (MOM), dubbed as Mangalyaan, successfully entered the Martian orbit in September 2014. India became the first country to do so in the first attempt and fourth country to successfully venture into Mars.
India's own GPS
Indian Space Research Organisation launched the PSLV-C33 from Andhra Pradesh's Sriharikota island to place India's seventh and final navigation satellite, the IRNSS-1G, in orbit. With it, India fulfilled its decades-long desire to have its own satellite-based positioning systems. The latest satellite completes a constellation of satellites known as the Indian Regional Navigational Satellite System (IRNSS), which will have a dedicated gaze towards India, and an arc up to 1,500 km from India's borders.