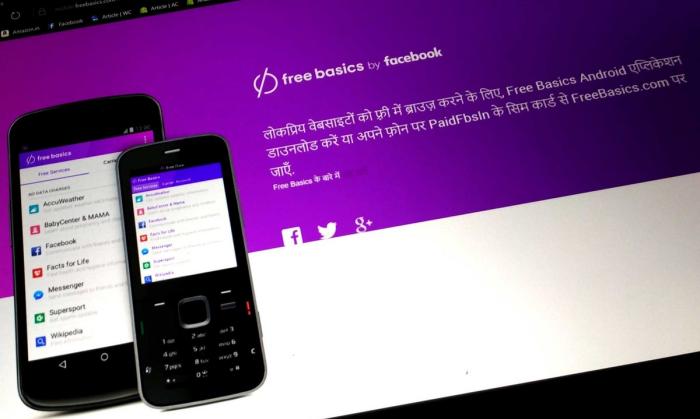 Hitting out against Facebook's Free Basics, and Airtel Zero, the National Association of Software and Services Companies (Nasscom) has asked the Telecom Regulatory Authority of India (TRAI) not to allow mobile operators to price internet access differently.
Nasscom president R Chandrashekhar said: "We oppose any model where telecom service providers have a say or discretion in choosing content that is made available at favourable rates or speeds etc. Any such differential pricing by telecom service providers either directly like in the case of Airtel Zero or indirectly as in the case of Free Basics. violate criteria of net neutrality that we have outlined."
The public can comment on TRAI's paper on differential data pricing till 7 January.
Facebook had tied up with Reliance Communications to offer Free Basics to its customers. RCom has been asked by TRAI not to launch Free Basics till the differential pricing issue has been sorted out.
Nasscom objects to differential data pricing because. It can give a telecom service provider a near monopoly of access to data. It can become a tool to facilitate market dominance.
The customer data that is generated could be leveraged in the absence of a privacy law. Free Basics will set technical standards by a company that could change it at any time.
However, Chandrashekhar believes that differential pricing makes sense when it comes to services of public interest, so that even the lowest income groups in the country can access them. However, he adds. Prior approvals would be necessary.
(Inputs from Mail Today)