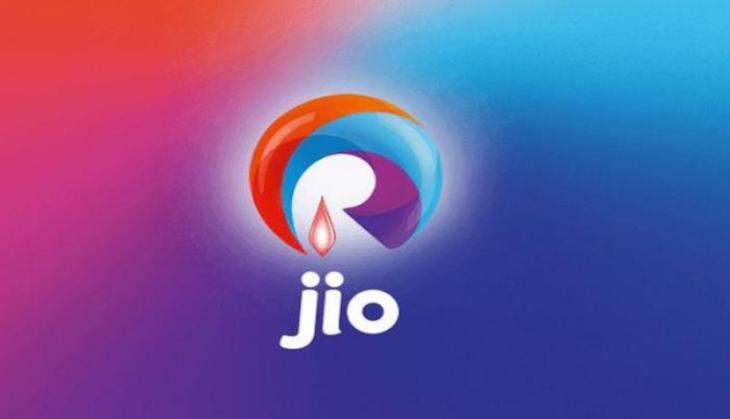 The Reliance Jio wave has swept the Indian telecom sector off its feet. Reliance Industries Limited chief Mukesh Ambani has announced plans with free voice calling for all Jio subscribers. New customers will not have to pay bills as a part of the 'Jio welcome offer' which is valid till 31 December. From 1 January 2017, users will have to pay for internet services.
While many are waiting to get their hands on the sim cards, it seems as though some have decided to skip the wait entirely. According to reports, Reliance Jio sim cards are being sold in the black market at a starting price of Rs 500.
Also Read: BSNL unveils Rs 249 unlimited wireline broadband plan to fight Reliance Jio
The Times of India reported that users don't seem to mind shelling out an amount of Rs 500 or above, considering the fact that they can avail the free services for a few months.
"I have a dual-slim handset and I wanted Jio as my secondary number, but I couldn't get it as the store ran out of stock. I don't mind paying Rs 500 or Rs 1,000 for the sim card as the 'Jio Welcome Offer' is really alluring," Roshni, a chartered accountant, told the daily.
"Even Rs 1000 for a sim is nothing for the four months of free services," she added.
Also Read: Reliance Jio memes have taken over the internet! Here are the funniest of the lot