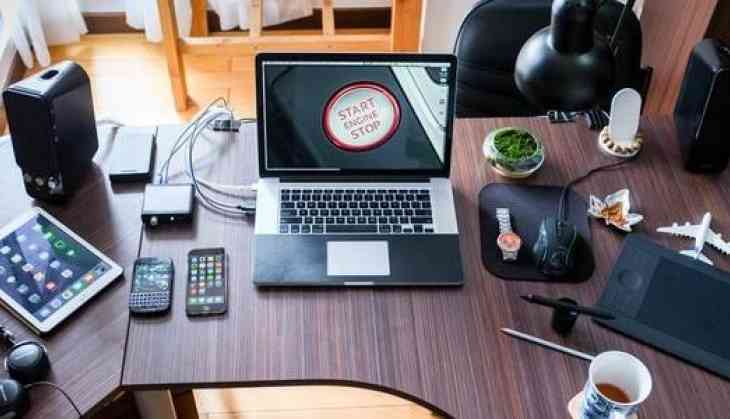 Here is the list of 7 unique gadgets, you can buy under Rs 99 from Flipkart, Amazon and others e-commerce platforms. These gadgets are small and easy to carry but very helpful in challenging moments.
1. BMF Flexible twist USB_LED_001 Led Light (Black)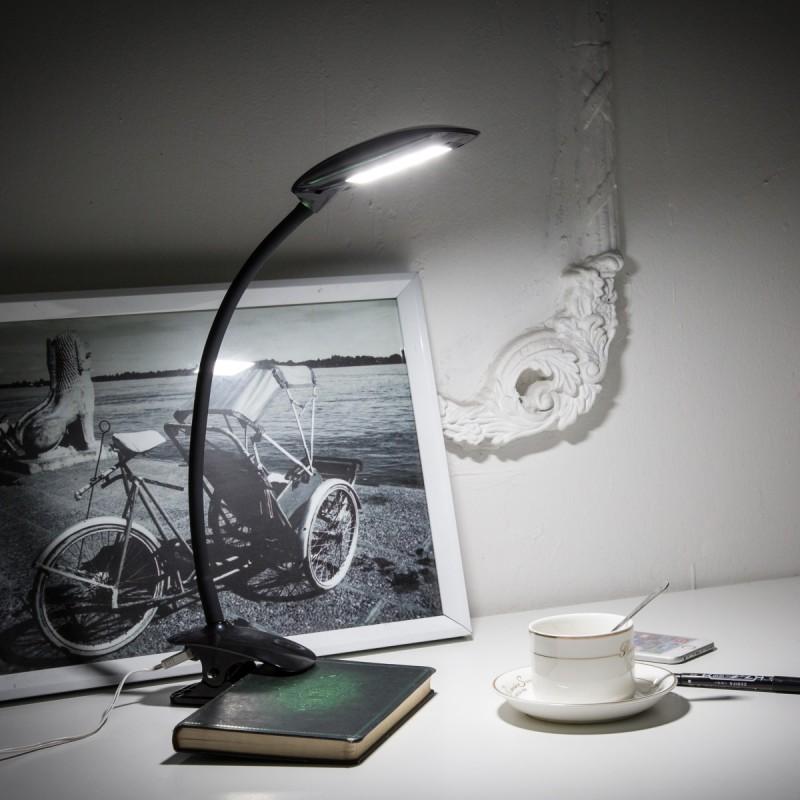 Price Rs 99
This USB light can be helpful for various task, many times during travelling if we have to read or perform some other task in an atmosphere with no light, this gadget is totally reliable and easy to carry.
2. Zipper Earphone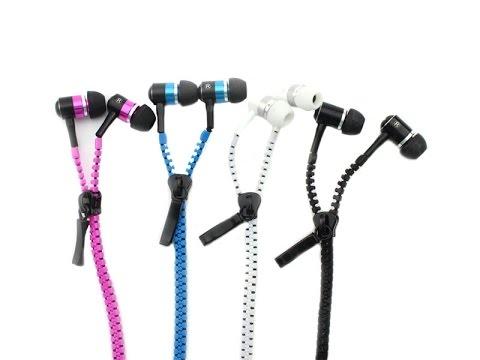 Price- Rs 99
This zipper earphone is a cool invention, we all struggle with our tangled earphones. Design of this earphone keep it untangled and easy to carry.
2.5 x 100mm Self Locking Nylon Cable Zip Ties - White (100 PCS)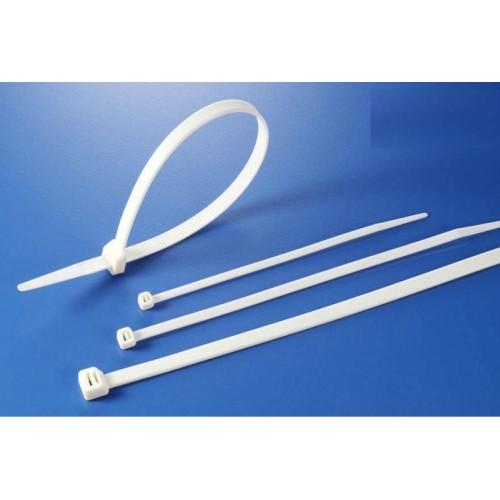 Price - Rs 99
Doesn't matter how much we ignore but this simple object can save us at various moments like if we are struggling with the zip of our bag or want to seal any open bag. A pack of self-locking nylon should be in your toolbox.
4. Universal Mobile Charging Wall Stand Shelf Holder For All Mobile Phones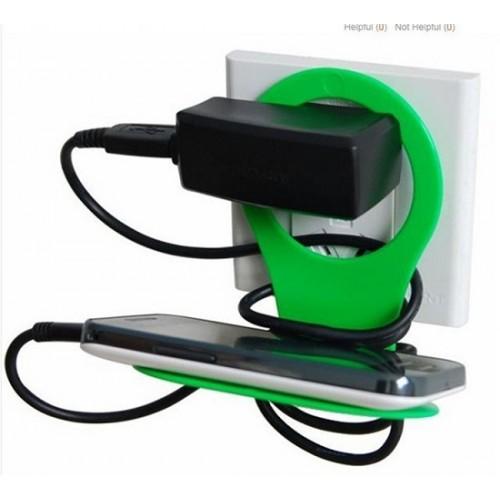 Price- Rs 99
Universal and space-saving, Eliminate the tangles of cable, Great helper for organizing the phone in place. This gadget is helpful to keep your phone while at some absurd or public place like Railway station, Waiting room, hostel room etc.
5. Azacus PopSockets Phone Stand Holder With Car Mount (Black/White)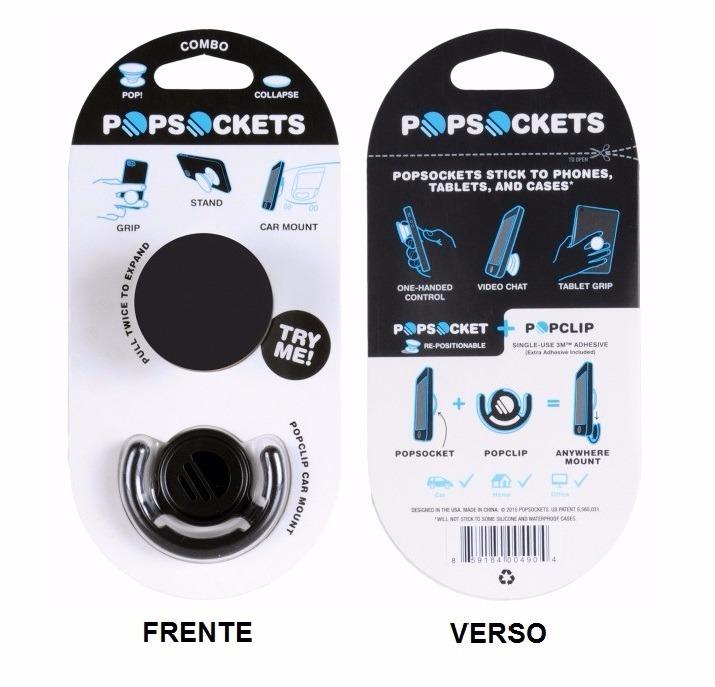 Price- Rs 99
Allows your hand to relax while securely holding your phone - never drop your phone again from the lost grip. You can place your phone against any plain surface like wall, glass etc.
7.Lapcare Gadget cleaning kit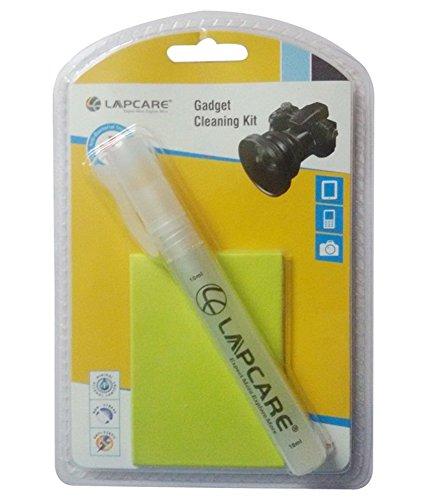 Price- Rs 99
This gadget can help you to clean your various devices and gadgets like Camera, Smartphone, iPad etc.