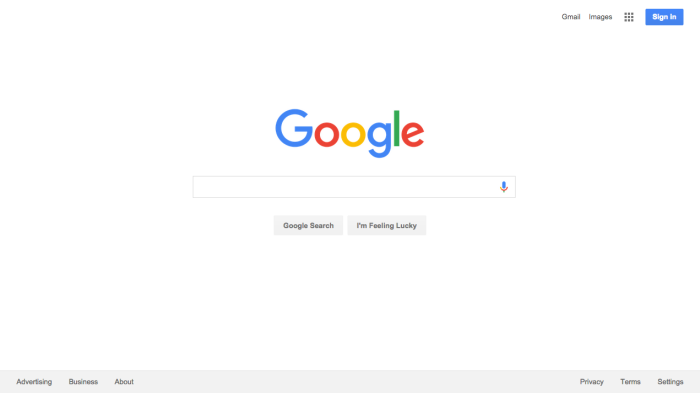 Users have gone mobile first with Google this summer. For the first time, there are more searches worldwide on the Google search platform from mobile devices than desktops.
"This summer for first time mobile searches have surpassed desktop search," head of search at Google parent Alphabet Inc said at the Recode Mobile conference on Thursday.
Google now sees more than 100 billion searches a month on mobile devices. It is significant to note that these figures exclude searches done on tablet computers. Specifically, Singhal was talking about devices with screens less than six inches.
"Search as we think about it is fundamentally how you will interact with computing," Singhal said at the conference. "Computing may live in a 4-to-6-inch device, it may live in a desktop, it may live on a 1-inch round device."
A growing number of those searches on mobiles are done not by typing in a query but via audio/voice search.
Singhal also spoke about Google's new and latest Accelerated Mobile Pages initiative. This is where Google caches publishers' web pages on its own servers to deliver them to consumers on mobile devices faster.