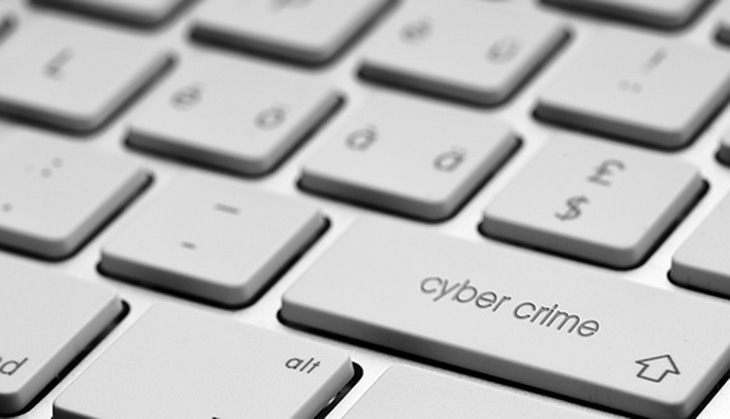 Over 272.3 million email accounts with hacked usernames and passwords are being circulated by Russia's criminal underworld, The Times of India quoted a Reuters report as saying.
The accounts were discovered after researchers at Hold Security found a young Russian hacker bragging in an online forum that he was ready to give away 1.17 billions of stolen credentials for less than $1.
The founder of Hold Security, Alex Holden was quoted as saying that 40 million Yahoo Mail credentials, which is around 15 per cent of the 272 million unique IDs, 12 per cent or 33 million of Microsoft Hotmail accounts and 9 per cent or nearly 24 million of Gmail accounts were discovered.
Such large-scale breaches multiply the risk of financial theft. Resistance of users to make more complex passwords and regularly changing them makes it easy for hacker to hack accounts.
Though Yahoo and Google did not respond to requests for comments, the report quoted a Microsoft spokesman as saying, "Microsoft has security measures in place to detect account compromise and requires additional information to verif the account owner and help them regain sole access."