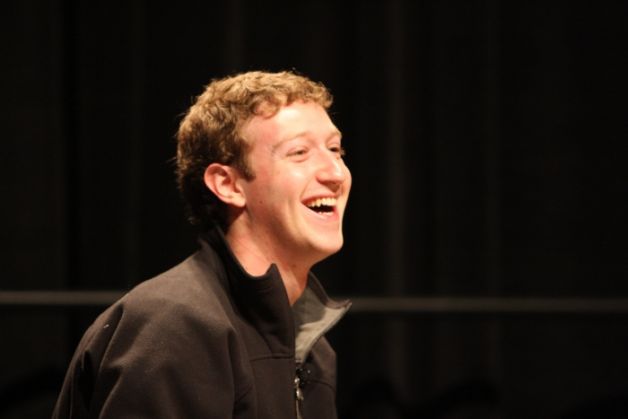 Silicon Valley's blue-eyed-boy Mark Zuckerbeg is set to visit India on 28 October. On Wednesday, the Facebook co-founder will hold a townhall-style Q&A session at IIT-Delhi.
Here are 15 facts about the tech wunderkid.
1. As CEO of Facebook, Mark Zuckerberg draws merely $1 annual salary - much like Steve Jobs.
2. Zuckerberg was Time magazine's Person of the Year in 2010. He achieved another milestone in 2013, when Facebook made the Fortune 500 list for the first time. At the age of 28, Zuckerberg was the youngest CEO on the list.
3. According to a Forbes estimate in 2008, Zuckerberg became the world's youngest billionaire at the age of 23. He was ranked 785 on the world's billionaires list.
4. Zuckerberg has pledged to donate at least half of his wealth in his lifetime.
5. Interestingly, Zuckerberg was one of the early adopters of Google+. He said it shared his vision of social networking. In 2011, he won the title of most followed user on Google+, leaving behind Google co-founders Larry Page and Sergey Brin.
6. The origins of Facebook can be traced back to Facemash, a program created by Zuckerberg while he was at Harvard University. The application allowed users to vote for the more attractive of two photographs. Harvard administration shut down the program, terming it to be inappropriate. He then dropped out from Harvard after his sophomore year to focus on Facebook.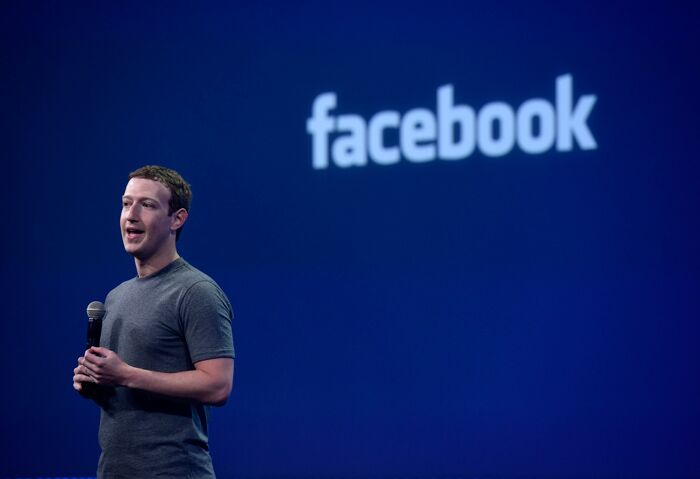 7. Companies like Microsoft and AOL approached him for job even before he graduated high school. However, Zuckerberg declined all the job offers.
8. Ever wondered why Facebook is all blue? Apart from being dubbed as a colour that fosters communication, this colour holds high importance for Zuckerberg. He suffers from red-green colorblindness and sees the colour blue best.
9. He wears the same gray Facebook T-shirt almost every day to work. He says that he's busy and this uniform saves him time in the morning.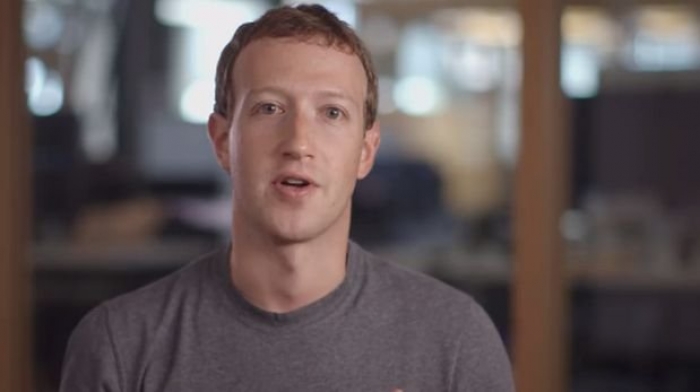 10. Zuckerberg did not like "The Social Network", a movie based on the founding of Facebook. In October 2010, he took some of his colleagues to watch the movie and later criticised it for deviating from the actual story and portraying him as someone who invented the social media platform to gain social status.
11. Born to Jewish parents, Zuckerberg is an atheist.
12. He owns a Hungarian sheepdog named Beast, who has a Facebook page with over 2 million fans.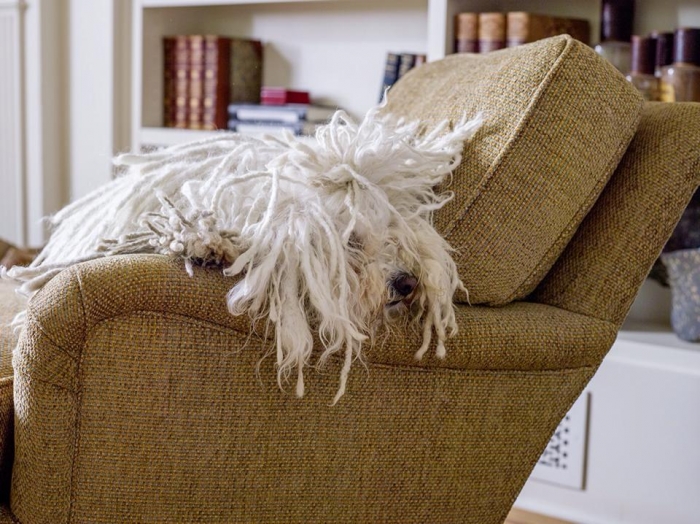 13. As per a report in Business Insider, Zuckerberg does not own a TV.
14. Zuckerberg's favourite musicians include Daft Punk and Lady Gaga. As per his Facebook profile, he is proficient in French, Hebrew, Latin, and ancient Greek. He recently gave a speech in Chinese. In a Facebook post, he said "I just gave my first ever speech in Chinese at Tsinghua University in Beijing".
15. Zuckerberg is a vegetarian (sort of). He once said that he would he eat the meat if he killed the animal himself. Reportedly, he has gone back to eating the meat he did not personally kill.