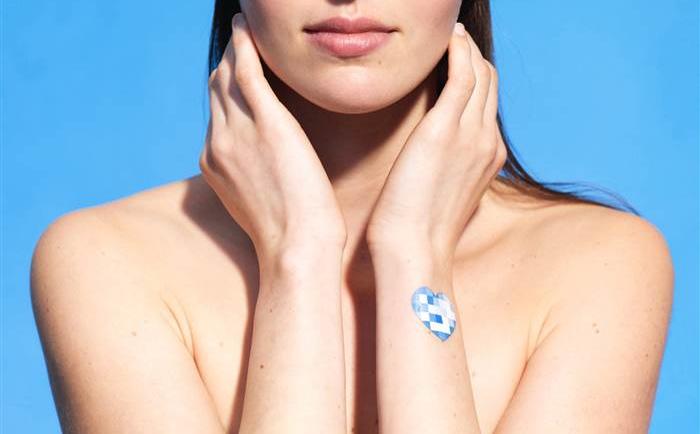 When you think of wearable technology, does beauty giant L'Oreal come to mind? No? The world's largest cosmetics and beauty company wants to change that.
L'oreal turned heads at the 2016 edition of the Consumer Electronics Show at Las Vegas when it announced the company's foray into this segment. The announcement was made by global Vice-President of L'Oreal's Technology Incubator, Guive Balooch.
Here's the exciting bit. L'Oreal may just have revolutionised the wearable technology market with its fascinating new offering.
So what is it? It's a tattoo! Well, it sure looks like one.
L'Oreal's tries something new
The product, L'Oreal's My UV Patch, is a "stretchable sensor" with a one-inch diameter and a thickness of 15 microns (more like Band-Aid). It contains flexible electronics which can be worn on skin almost anywhere. With the help of your smartphone, the device tells you how much UV exposure you are subject to at what times of day.
The tattoo-like device comes in a shape of a heart with little blue squares. The squares fade depending on how much you are exposed to the skin-cancer-causing rays.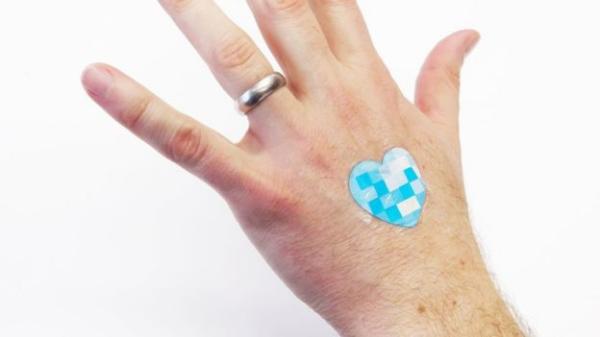 The product has been developed in conjunction with an Irish firm PCH - which also sells cocktail-style rings which notify the wearer for calls, messages and more. My UV Patch is the first of the 10 wearable tech products that L'Oreal is working on - in collaboration with PCH.
How to use it?
Using the patch is not rocket science. The patch can be worn from the shower to the beach. It lasts for five days and can be peeled off later and tossed in the garbage. Another interesting point - L'Oreal says the device is environmentally safe.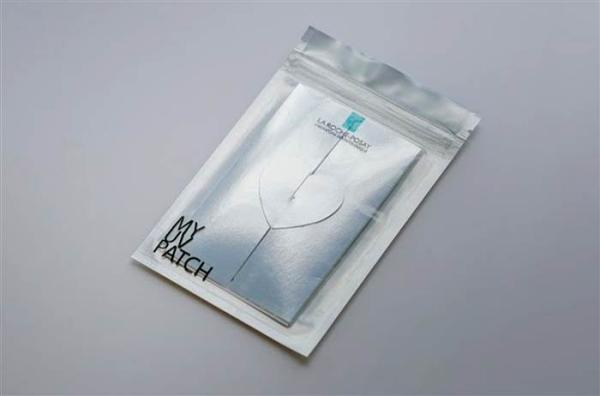 The patch is used with an app which is available in iOS and Android devices. Well, you may not need to use the app, as one can simply look at the changing colours of the square and determine the UV exposure.
Why a patch?
"There are no devices to measure UV in the market," L'Oreal representatives said - to applause - at the CES 2016.
"The My UV Patch and the corresponding app are still in their beta phase, but L'Oreal plans to provide them for free to customers later this year", Today.com reported.
If media reports are to be believed, the My UV Patch has been received well so far. After all, who would mind a little blue heart?