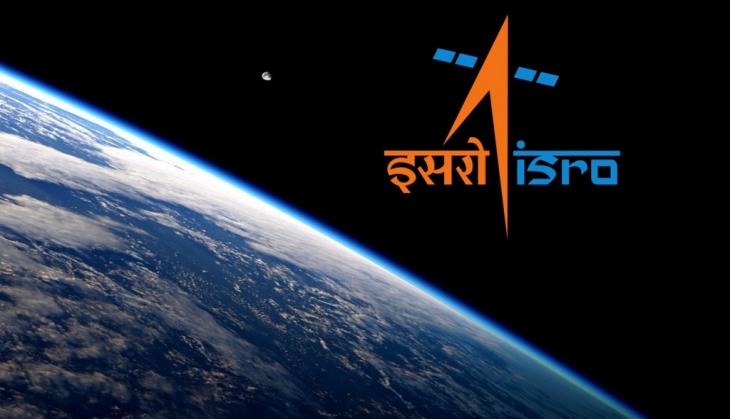 Indian Space Research Organisation (ISRO), will dispatch 22 satellites into space in a single mission, this June. This will include one cartographic series satellite.
Of the 22, three satellites are of Indian origin, while 19 are commercial satellites from Canada, the US, Indonesia and Germany.
The highly ambitious mission comes after the agency successfully launched its reusable mini space shuttle into space in May, reported Tech Times.
Kiran Kumar, ISRO chairman, announced the mission at an event organised by the Karnataka Chambers of Commerce and Industry (KCCI). He said the launch is expected to take place at the end of June.
ISRO's workhorse PSLV C34 rocket will be used to release all the satellites at once.
Immediately after that, ISRO will launch a scatterometer and the INSAT 3DR. This will provide the vertical temperature and humidity profile from the geostationary satellite, said Kumar.
According to Tech Times, in 2008, ISRO sent 10 satellites into orbit in a single mission, making India the first country to do so. The record was subsequently broken by other countries. In 2014, the maximum number of satellites to be launched in a single mission was set by the DNEPR rocket from Russia, releasing 37 satellites.