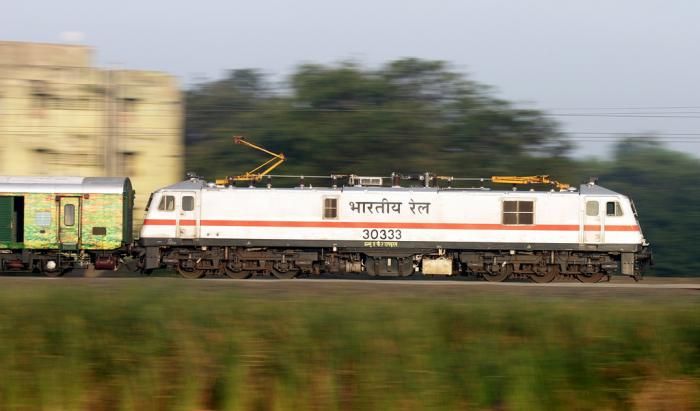 The Indian Space Research Organisation and the Railways are all set to collaborate to enhance the use of space technology in remote sensing and Geographic Information System (GIS) based applications.
On 17 March, an MoU will be signed between Railways and ISRO, under the Department of Space - to pave the path to develop applications in the field of remote sensing and Geographic Information System (GIS).
The MoU will enable use of space technology tools in providing passenger information for all trains - indicating next station/stoppage, real-time train-tracking, survey of new rail route alignments particularly in hilly and difficult terrains.
It will also aid in conducting track vulnerability studies, mapping of assets, audio-visual warning to road users at unmanned level crossing gates and introduction of web-enabled rail user-centric services.
Currently, the Railways is using space technology for providing connectivity to Passenger Reservation System (PRS) counters and unreserved ticketing system at remote and non-rail head locations.
The technology is also used for emergency communication using satellite phones from disaster sites, Global Positioning System (GPS) for various applications like remote monitoring of locomotives, passenger information system in Mumbai suburban trains and synchronised clocks and Wi-Fi facility in select Rajdhani Express trains.
-PTI