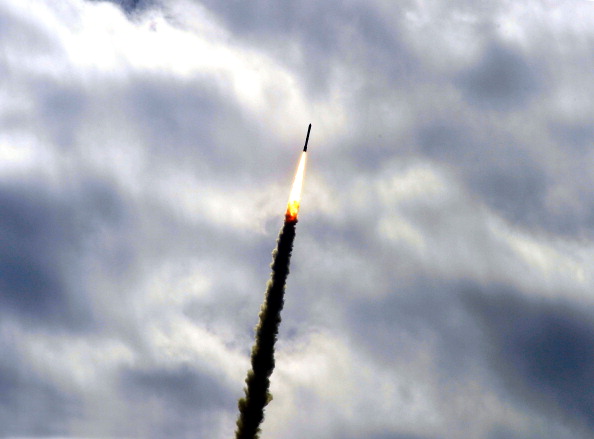 Indian space agency, Indian Space Research Organisation (ISRO) will now develop a prototype of a battery which will help in reduction of air pollution.
Union Minister for Road Transport and Highways, Nitin Gadkari, who recently met ISRO scientists on the issue of air pollution, asked scientists to develop a battery that will check and reduce air pollution.
"I have asked ISRO to develop lithium-ion batteries which can be used in 10-year old diesel cars. The ticket size will be cut in half and the issue of pollution will also be addressed" said Gadkari.
Gadkari's request to ISRO comes at a time when most of the Indian cities are now enlisted as one of the most polluted urban habitations in the world. Applauding ISRO for its frugal innovation techniques, Gadkari also entrusted the space agency for finding a solution the problem of air pollution in India.
"It cannot be implemented immediately. The development (of the battery) will take some time. But it will help resolve the problem," said Gadkari.