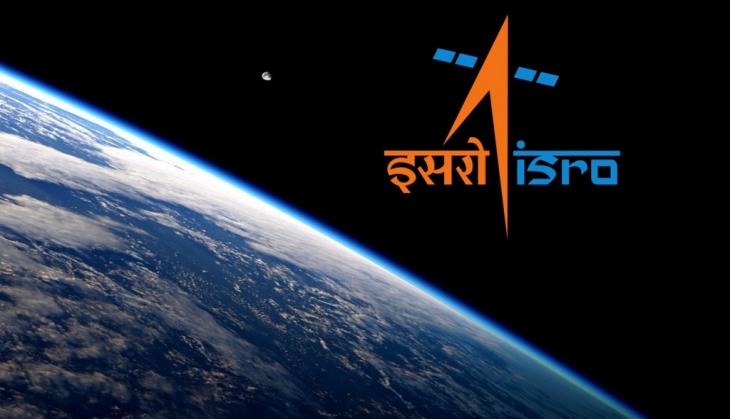 The Indian Space Research Organisation (ISRO) is aiming to set a world record by putting 83 satellites - two Indian and 81 foreign - on a single rocket.
A top official of Antrix Corporation - the commercial arm of ISRO - revealed that the satellites will be put in the orbit in the early 2017.
"During the first quarter of 2017 we plan to launch a single rocket carrying 83 satellites. Most foreign satellites are nano satellites," Rakesh Sasibhushan, Chairman-cum-Managing Director of Antrix Corporation told IANS.
Sasibhushan said that 83 satellites will be put in single orbit and there will be no switching off and on of the rocket.
The biggest challenge that Antrix will face would be to keep rocket in the same orbit till all 83 satellites are ejected.
ISRO will use Polar Satellite Launch Vehicle XL (PSLV-XL) rocket variant for the launch. The total payload carried into the space on the rocket will stand around 1,600 kg.