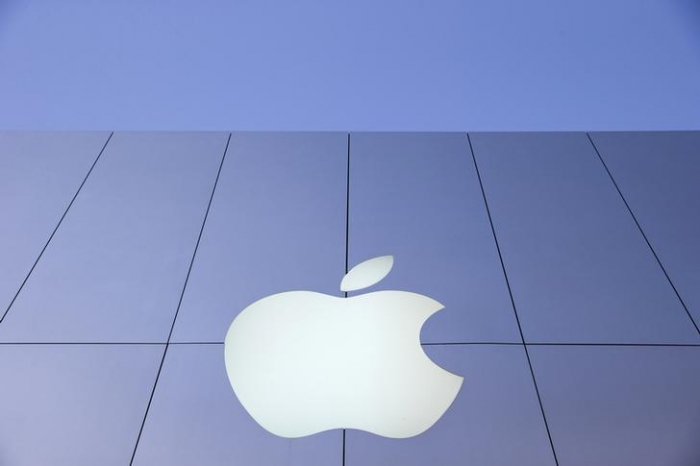 California-based Tech giant Apple is secretly hiring a highly qualified team of researchers to develop a Virtual Reality device. The move is an attempt to compete with Facebook's Oculus Rift and Microsoft's HoloLens.
The company has reportedly employed hundreds of staff from a series of carefully targeted acquisitions to develop the technology, the Verge and the Financial Times reported.
Apple CEO Tim Cook has said: "VR is really cool and has some interesting applications."
Virtual reality (VR), which can be referred to as immersive multimedia or computer-simulated reality, replicates an environment that simulates a physical presence in places in the real world or an imagined world, allowing the user to interact in that world.
Virtual realities artificially create sensory experiences, which can include sight, touch, hearing, and smell.
Although it's unclear right now whether those devices would encase an iPhone.