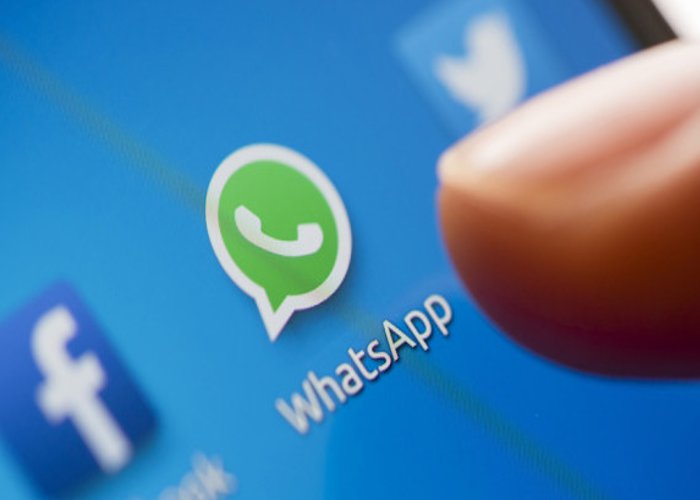 Flesh trade has gone digital to evade police intervention.
WhatsApp and Twitter are being used to lure customers and expand flesh trade in India.
Online platforms help agents minimise the risk of getting arrested.
Social media has allowed us to keep in touch 24*7, while constantly being spoon-fed information, news and opinions.
However online platforms are also being used for everything from spreading terror to recruiting criminals. A report by Mail Today has revealed startling details that the flesh trade industry has gone digital with agents sharing pictures of girls with their clients on platforms like WhatsApp.
Obviously, the trade is an attempt at bypassing governmental surveillance radars.
Modus operandi:
Those engaged in the flesh trade do not communicate over the phone and prefer conducting operations through WhatsApp. This is done to ensure their own safety because the police cannot track the communication done through online platforms.
They ask patrons to send detailed description of their requirements on WhatsApp and in return, share pictures of girls with their vital statistics.
Online deals:
Mail Today reportedly connected with an agent who disclosed that the rates for white-skinned girls from countries like Afghanistan, Russia, Uzbekistan, Europe and Thailand were higher than Indian girls.
"For foreign nationals, you will have to pay Rs 5,000- Rs 10,000 for a short duration. It goes upto Rs 15,000- Rs 20,000 for the whole night," Mail Today quoted the agent as saying.
On Twitter too?
Escort agency Delhi Angels has over 1,700 followers on Twitter. The agency reportedly "provides" escort girls in the Delhi-NCR region.
The agency, which claims to operate from South Delhi's posh Hauz Khas area, also enlists different categories of escorts working under them.
"We have college students, working professionals, housewives and models. Tell us your specification and location and accordingly we will send pictures of the girls with their rates," an agent, identified as Pooja, told Mail Today.
What the cops say:
A Delhi cyber cell police official told Mail Today, "When we receive any complaint against a Twitter account we ask them to delete it. Sometime they wrongly use photos of innocent girls from their Facebook accounts."
According to a New York Times report, the UN and India's Human Rights Commission has identified the country as a major hub in the international sex trade. National Crime Record Bureau data reveals that human trafficking cases have increased by almost 40% in the years between 2007 and 2013. With the trade now moving online, these figures are bound to see an alarming surge if they go unchecked