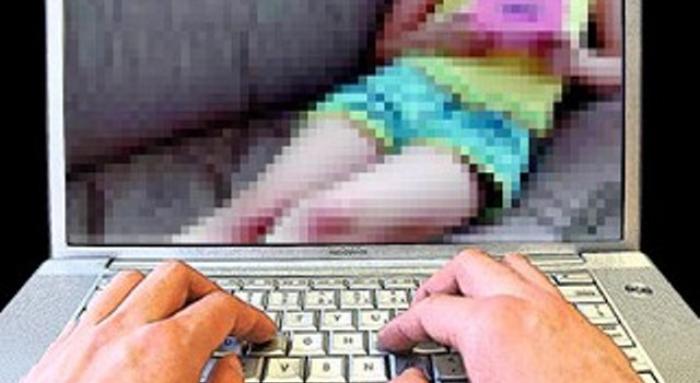 As a massive crackdown on internet pornography, Pakistan is set to block access to more than 400,000 adult websites featuring smut and pornographic material. The move comes following a recent order by the Supreme Court wherein the telecom sector's regulatory body had been asked to "take remedial steps to quantify the nefarious phenomenon of obscenity and pornography that has an imminent role to corrupt and vitiate the youth of Pakistan".
According to the Express Tribune, access to such sites will be restricted at the domain level and Telecommunication Authority (PTA) has asked (ISPs) across Pakistan to block over 400,000 'pornographic websites'.
However, officials have said that blocking such websites at the domain level is a colossal and expensive exercise, since it would require changes in their systems and special equipment to block such a large number of websites - not to mention a significant amount of man hours needed for this purpose.
Nevertheless, they said that they had started work on the order since they were bound to abide by the law.
(With ANI inputs)