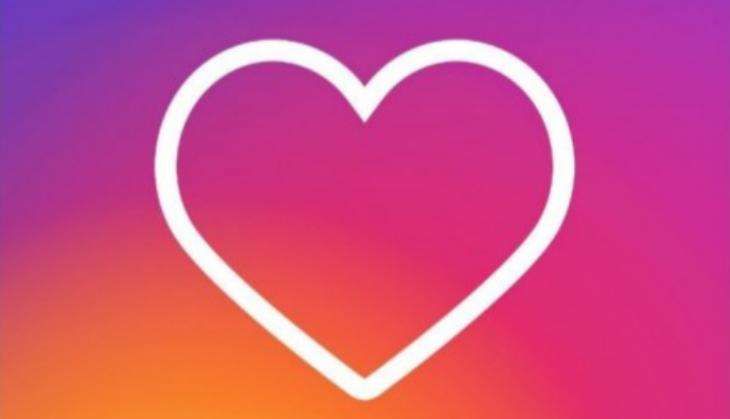 Instagram has unveiled a new tool to check abusive comments on the social network.
The new custom keyword tool will filter abusive comments on Instagram. Users can now choose keywords that they do not want to see in the comments section on their posts. The filter will automatically hide the blacklisted keywords, should they appear in a comment.
Kevin Systrome, CEO and co-founder of Instagram, announced the new feature in a blogpost on 12 September. He said that as the Instagram community grows, they want to make sure everyone continues to feel comfortable expressing themselves.
"All different types of people - from diverse backgrounds, races, genders, sexual orientations, abilities and more - call Instagram home, but sometimes the comments on their posts can be unkind. To empower each individual, we need to promote a culture where everyone feels safe to be themselves without criticism or harassment. It's not only my personal wish to do this, I believe it's also our responsibility as a company," Kevin wrote on the company's blog.
How to use the Instagram keyword moderation tool
Here's how you can use the new tool, as explained by the founder of Instagram himself:
"When you tap the gear icon on your profile, you'll find a new Comments tool. This feature lets you list words you consider offensive or inappropriate. Comments with these words will be hidden from your posts."
"You can choose your own list of words or use default words we've provided. This is in addition to the tools we've already developed such as swiping to delete comments, reporting inappropriate comments and blocking accounts."