Instagram has officially launched the Live video feature and iOS and Android users will get their hands on in the next few weeks. Instagram is upping its game to ape Snapchat by adding disappearing photos and videos in Direct Messages.
Live videos can only be viewed in real-time. That's it, no replays. Thereby, making it more private to share any video, any time.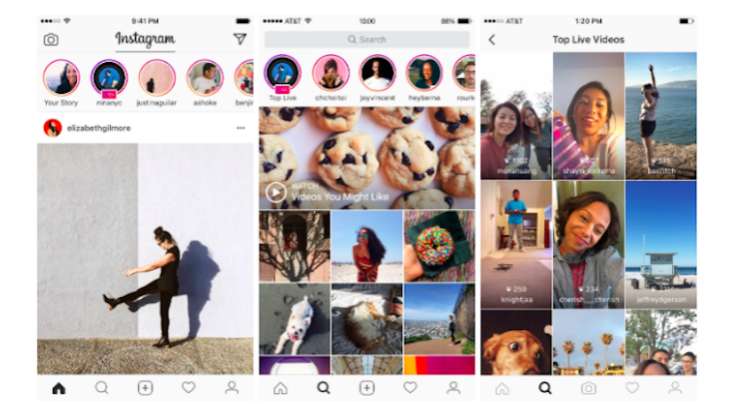 How to go Live
It's easy to go Live -
Just swipe right from feed to open the camera
Tap the "Start Live Video" button and start sharing for up to an hour
Your friends may get a notification when you go live so they can tune in. While you're live, you can pin a comment for everyone to see or turn comments off altogether - explains Instagram.