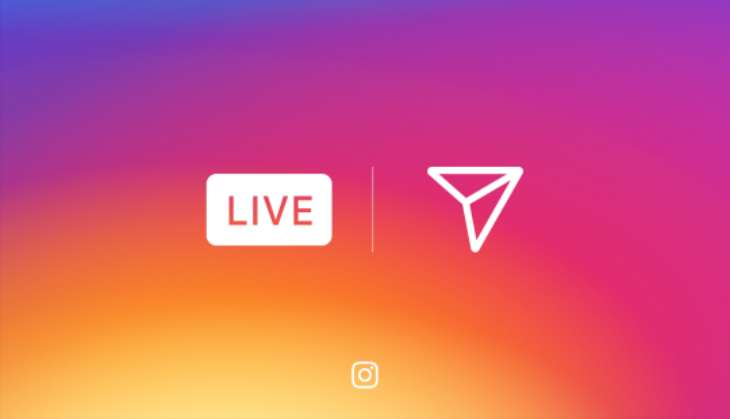 Instagram has officially launched the Live video feature and iOS and Android users will get their hands on in the next few weeks. Instagram is upping its game to ape Snapchat by adding disappearing photos and videos in Direct Messages.
Live videos can only be viewed in real-time. That's it, no replays. Thereby, making it more private to share any video, any time.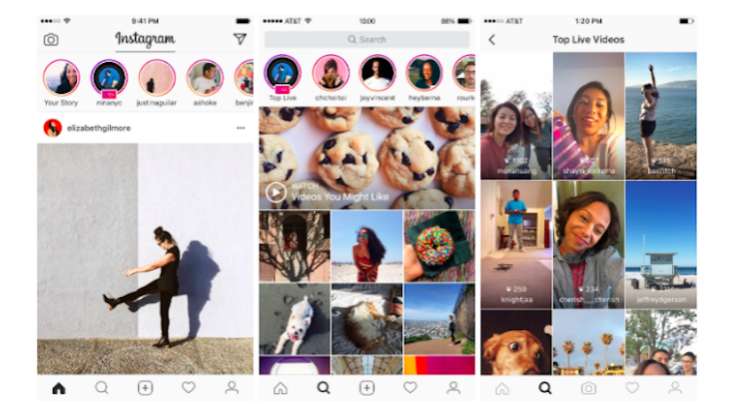 How to go Live
It's easy to go Live -
Just swipe right from feed to open the camera
Tap the "Start Live Video" button and start sharing for up to an hour
Your friends may get a notification when you go live so they can tune in. While you're live, you can pin a comment for everyone to see or turn comments off altogether - explains Instagram.
When someone you follow starts a live story, you'll see "Live" under their profile photo in the stories bar. You can comment and like as much as you want during the broadcast. You can also check out new live stories on by tapping on Explore. Tap "Top Live" to see exciting live stories happening at that moment and swipe right and left to easily skip around.
How to share disappearing photos and videos in direct messages
Instagram explains -
Swipe right into the camera to take a photo or video
Tap the arrow to send it privately
You can choose a group or create one in just a few taps - and you can also send to individual friends at the same time.
Unlike other messages in Direct, these photos and videos disappear from your friends' inboxes after they have seen them. Also, you'll see if they replayed it or took a screenshot. Woah!
Whether your account is set to public or private, you can only send disappearing photos and videos to people who follow you. It is as easy as anything.
Instagram Direct users have grown tremendously. It now boasts of a monthly userbase of 300 million from 80 million when it was launched.
Recipients can watch the messages and replay them once, and then they disappear. It comes in as a handy feature when you want to make a racy joke but do not want it to be public.
"Send anything you want, from inside jokes to your worst selfies," Instagram said in a blog post.