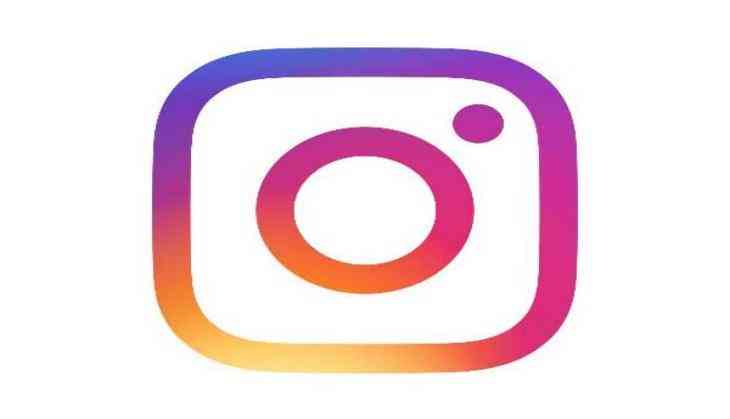 There are 10 million people in India who are using popular photo sharing platform Instagram. People in India spend more time on the media platforms including Facebook, Instagram and Snapchat.
The Instagram's CEO and co-founder Mike Krieger also came forward and said Indian users for Instagram are the most important.
He said that almost 10 lakhs of people are joining the Instagram every month in India. "The Indian market is the most prominent cause of our growth. I believe that India is a major contributor to our visit."
Krieger said that "In 2012, Instagram was launched on Android platform, which opened the international market for us. Today, after five years later, the number of users is quite great."
He also said that three years ago we had five million users. Then we started thinking, how can we increase the number of our users, then we found out that our app consumes more Internet data and just because of this, people felt inconvenient to use this app when the network is weak.
"To overcome this problem, we created a team of special engineers, after which the problem was resolved. India still has to face the difficulties of fast Internet, so this was the biggest challenge in our way which we have improved."