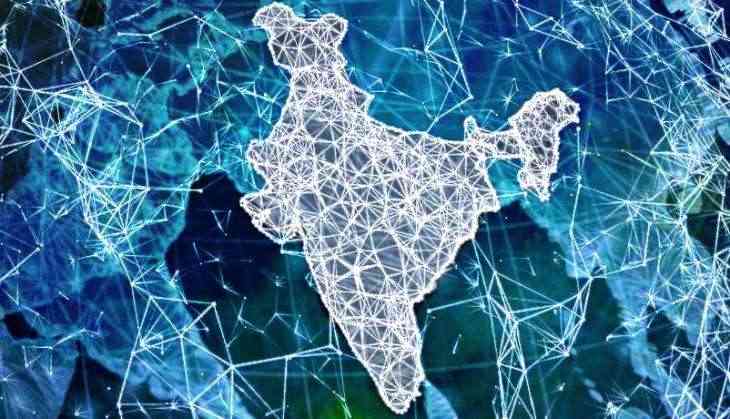 India is at present going under a digital revolution and much of it can be attributed to the advent of Jio. Reliance Jio started a race that has been joined by all the other telecommunication operators that has resulted in a complete change in the markets. Data tariffs have witnessed a phenomenal decrease in the past year whereas the internet speeds have increased to the benefit of the consumers.
One single thing that we in India still care very much about is the internet speed we get for the money we spend for. With an ever-increasing market for smartphones and an equally large number of more customers joining each day, India is poised to lead the digital revolution the world is witnessing.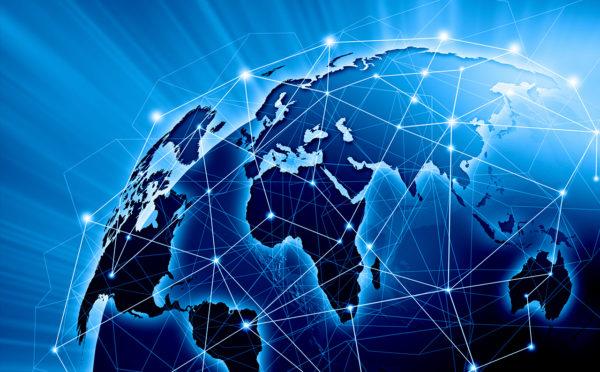 Internet (Twitter)
As per Ookla, leading internet speed tracker, India stands at 67th position among the countries surveyed. The speed testings were done as per Fixed Broadband Speed for the month of February. The position has seen a growth of 2 places in 1 month. On the other hand, if we talk about the mobile data Speed, India has shown a growth of 3 places and stands at 109th rank which is commendable looking at the volumes of data required to fulfil the needs of a country as massive as India.
The average Fixed Broadband download speed in India is 20.72 MBPS and Mobile speed is 9.01 MBPS.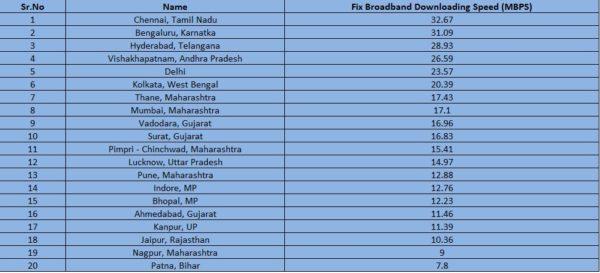 Speed_Chart (Ookla)
The leading Speed Test company has given state/city wise data also and if the surveys are to be believed, Southern states are leading the country in terms of Fixed Broadband speed. According to the Ookla reports, Chennai leads all the states with an average downloading speed of 32.67 MBPS and Patna Bihar is the slowest with a speed of 7.80 MBPS.
Bangalore stands on 2nd rank, Hyderabad, Vishakhapatnam on 3rd and 4th respectively while Delhi on the 5th rank. The situation gets more clear looking at the South Indian states, that have 4 cities in the Top 5 while North India has just 1. At the same time, it's a shock to see Mumbai not getting a place in Top 5 and Punjab not being able to make it to Top 20.