On 23 October 2001, Apple co-founder and former CEO, Steve Jobs, unveiled a product that would change the way people purchase and listen to music - the iPod.
"In this whole new digital music revolution, there is no market leader," Jobs had said at the event. "There are small companies, like Creative and Sonicblue, and then there are some large companies, like Sony, that haven't had a hit yet; they haven't found the recipe. No one has really found the recipe yet for digital music. And we think not only can we find the recipe, but we think the Apple brand is going to be fantastic, because people trust the Apple brand to get their great digital electronics from," he said.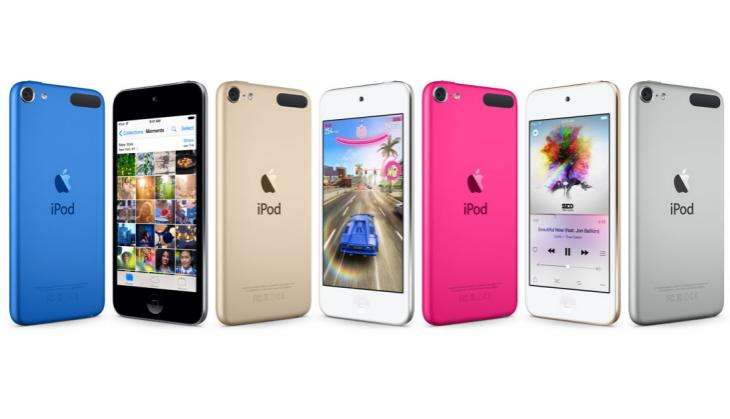 The iPod could hold 1,000 songs at a 1,60,000 bitrate on its ultra-thin hard drive. It could also download songs from a CD in five to 10 seconds and 10 hours of playback. All of this at US $399.
The iPod was dedicated to niche users. The iPod Nano and Shuffle were practically designed for runners, compact and handy.
More versions like iPod Nano, iPod Shuffle, and iPod Touch of the iPod came out as sales soared. By the end of 2004, Apple had sold 10 million units of the iPod. By the end of 2005: 42 million. By the end of 2006: 88 million. By the end of 2008: 197 million. By September 1, 2010: 275 million.