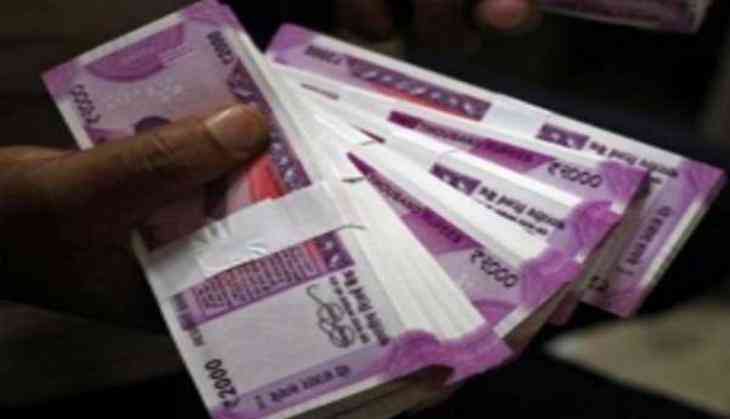 Online Technology Company Chkfake Brand Protection Systems Private Limited has introduced the 'Checkfac' app, which can check the notes of any currency in the world.
Tanmay Jaswal, Director and Co-Founder, Chkfake said on this occasion, "Chkfake is an online platform that allows anyone to check for authenticity of any major currency across globe. Available as an app on iOS and Android, it can be downloaded free of charge. The fastest growing industry worldwide is counterfeiting. Counterfeit value worldwide is estimated at $1.7 trillion, making it the 10th largest economy globally! Currency notes of all major economies are constantly being targeted by counterfeiters. Chkfake is the single point destination to detect fake currency and can be accessed 24X7 from any location via your Smartphone."
At present, the total value of fake notes circulating around the world is estimated at $ 170 billion, making them the world's 10th largest economy.
Fake currency notes worth Rs three lakh have been seized from a person recently in the Red Fort area of the capital. After this he was arrested. The police had told that the special branch had received the information that counterfeit notes of high quality are being supplied through Malda of West Bengal. Police Deputy Commissioner (Special Cell) PS Kushwaha had told that on January 12, 45-year-old Narendra was arrested on the basis of secret information. From him, counterfeit notes worth three lakh rupees were seized. All notes are of Rs 2,000.
He had told that during the interrogation, Narendra told that he has been involved in smuggling of fake notes for three-four years. In the year 2016, the Rajasthan Police arrested him with a fake note of 1,000 rupees. The officer had said that it is very difficult to differentiate between seized notes and real notes.