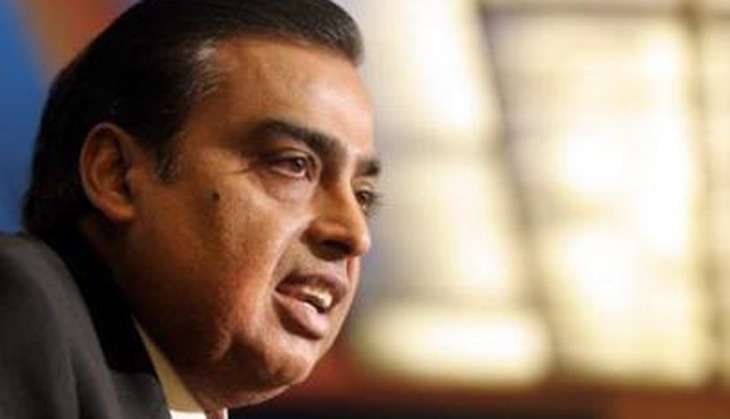 Reliance Industries chairman Mukesh Ambani on Thursday said Reliance Jio has extended its free offers for its 52 million existing users till 31 March, 2017. The new offer, termed as the Happy New Year Offer, comes after the success of Jio's Welcome Offer.
The new Happy New Year offer kickstarts from 31 December and will be valid till 31 March.
The offer is largely similar to the Welcome offer, just that the data limit is now capped at 1GB.
Ambani said new Reliance Jio users will get data, voice, video free from 4 December till 31 March, 2017. He added that Reliance Jio has acquired 50 million customers in less than 90 days of its launch.
Ambani alleged that 900 crore voice calls to networks of 3 incumbent operators were blocked in the last 3 months due to interconnection issue. He stated that Reliance Jio has grown faster than Facebook, Whatsapp in first the months and has become the fastest growing technology company.
-PTI