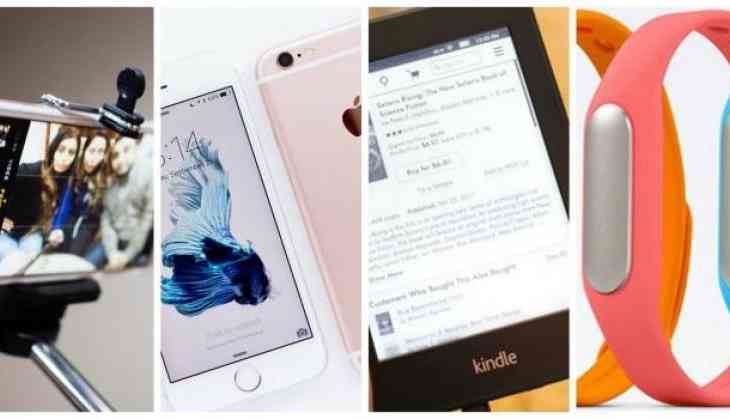 Here is the list of some amazing gadgets which can make your life easy and helps you in your day to day life. From charging port to stirring mug , these unique devices helps to save your effort and time.
Universal Camera lens
Usually, there are limitations in the smartphones to zoom in while clicking any picture. But this optical zoom kit can increase the zooming capacity of your normal camera. You can attach this portable lens to your smartphones. An optical zoom kit can be purchased in just Rs 500.
Mount mobile holder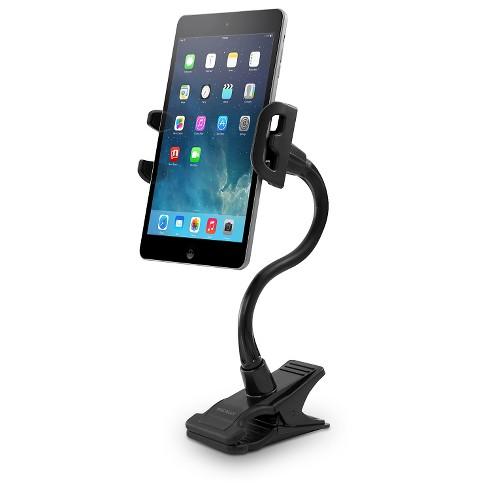 This is the most useful gadget in the current scenario when we have multiple uses of our smartphone like watching movies, sports etc. But it is difficult to hold the mobile that long. This mobile accessory helps you to attach your smartphone to any wall, table, desk or any other place. For example, if you are following any recipe from youtube, this gadget allows your both hand to be free and provide support to your smartphone for perfect display.
Zipper earphones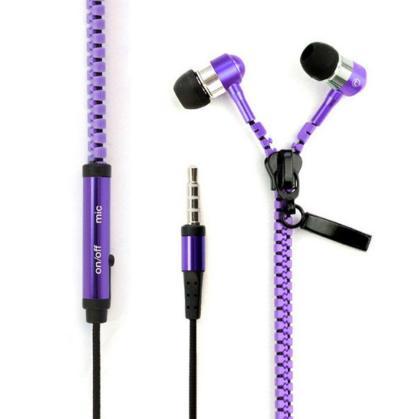 We all struggle with untangling our earphones, Zipper earphones are easy to keep with amazing sound quality and functionality. Its unique design, keep the earphones for ready to use anytime.
Self-stirring mug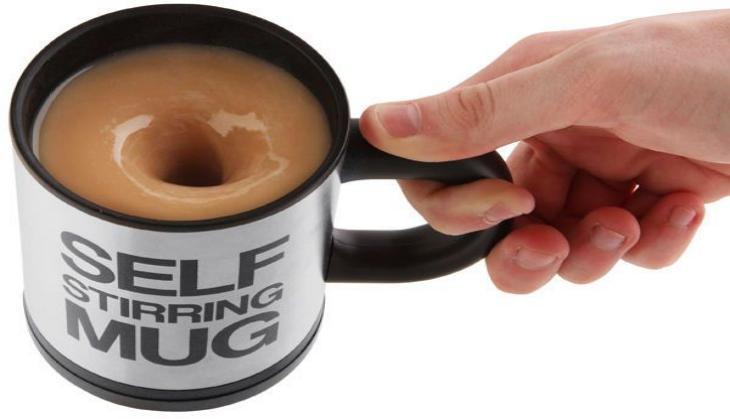 This gadget is really amazing, the self-stirring mug can stir your milk and tea while reading any book with just a push of a button.
Smart Ring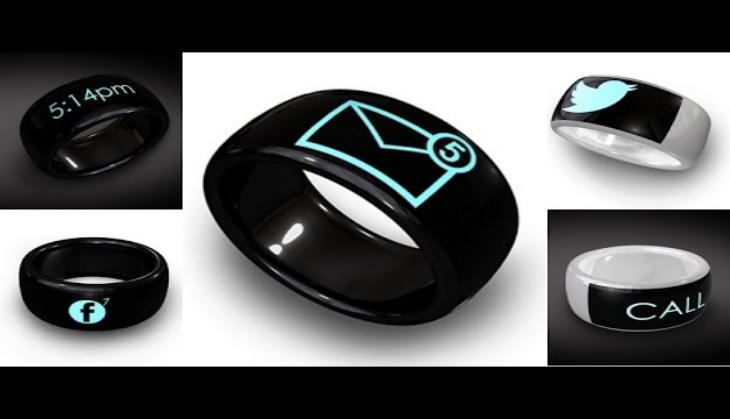 We have heard about the smartphone, smartwatches and bands, but here is a compact and small ring which can be synced with your phone and shows you notifications and whats going on on your smartphone.
Multi-charger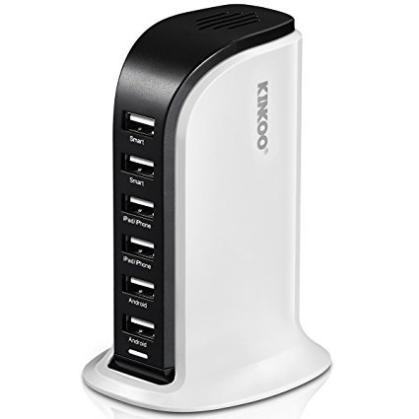 This charger allows you to charge the multiple devices if you live in any hostel, or while travelling this charger can charge your multiple devices smartphone, power bank, camera battery etc.
Visible Charger cable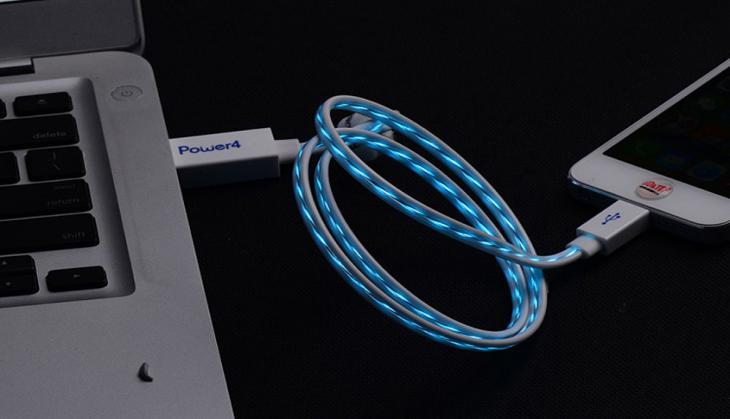 This is a cool gadget to have, you can see the current flowing through the charging cable and this charging device shuts itself once your smartphone is fully charged.