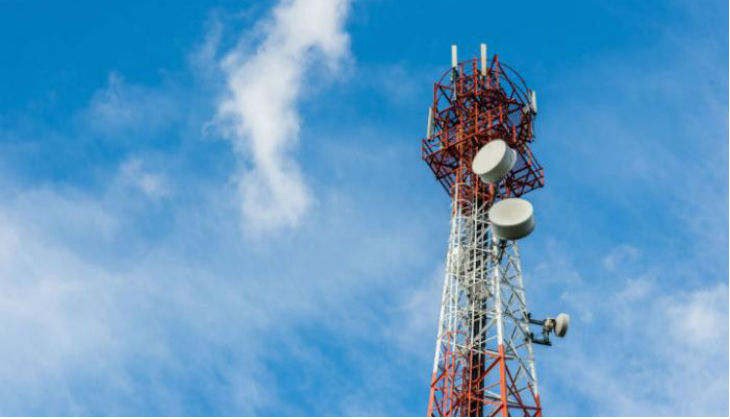 With the Narendra Modi-led NDA government at the centre nearing its two-year anniversary, the centre has announced that it will provide mobile phone connectivity to over 55 thousands villages by March 2019.
The move, by the department of telecommunication, includes the project to connect over 8,600 villages in the north-east region of the country.
The DoT will install 321 mobile towers in the region by September of this year to facilitate full-fledged connectivity.
A comprehensive telecom development plan for the north-eastern region at an estimated cost of Rs 5,336.18 crore has already been approved.
Regarding connectivity in areas affected by left wing extremism (LWE), a total of 1,517 towers out of the 2,199 identified by the Ministry of Home Affairs have started functioning till date, the DoT said.
On connecting rural India through high-speed broadband, the department said it has completed laying of optic fibre cables in 48,199 gram panchayats as on 25 April, 2016.
For deeper digital penetration in rural areas, the government has taken up the BharatNet project in mission mode to connect all 2.50 lakh gram panchayats, which have over 600 million people.