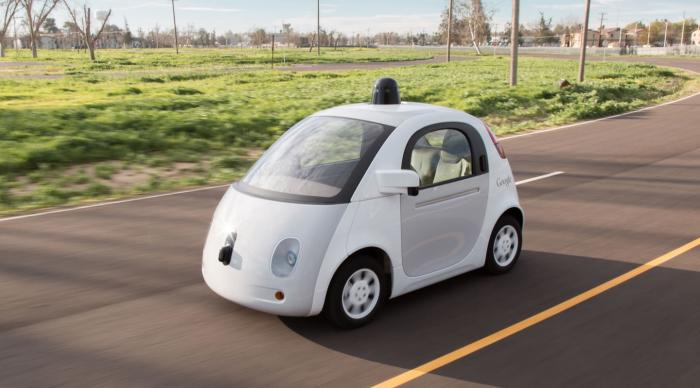 Technology giant Google has acknowledged that it's self-driving car struck a public bus in California during a test drive.
The California-based tech company took some responsibility for the crash in an official statement.
"We clearly bear some responsibility, because if our car hadn't moved, there wouldn't have been a collision. That said, our test driver believed the bus was going to slow or stop to allow us to merge into the traffic, and that there would be sufficient space to do that," Google said in a statement.
"From now on, our cars will more deeply understand that buses (and other large vehicles) are less likely to yield to us than other types of vehicles, and we hope to handle situations like this more gracefully in the future," the internet giant further said.
The Mountain View Police Department said no police report was filed in the incident, Reuters reported.
However, a spokesman for the US National Highway Traffic Safety Administration declined to comment on the accident.
Google self-driving car is any in a range of autonomous cars, developed by Google X as part of its project to develop technology for mainly electric cars. The software installed in Google's cars is called Google Chauffeur.
As of July 2015, Google's 23 self-driving cars have been involved in 14 minor collisions on public roads but Google maintains that in all cases the vehicle itself was not at fault because the cars were either being manually driven or the driver of another vehicle was at fault.