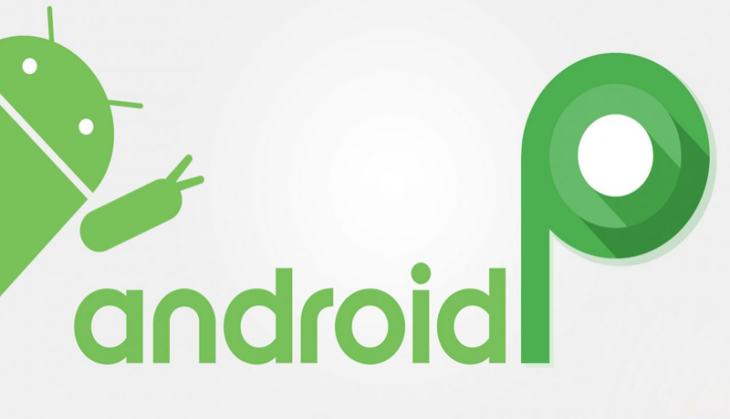 Google has released its new operating system Android P beta on Tuesday, till now this operating system was only available in Google Pixel smartphones. In the upcoming months, this operating system will take the place of Android Oreo. Google launched this operating system yesterday in I/O 2018 developers conference. The notable things are that Google has worked on enhancing the Artificial Intelligence and Machine learning of this operating system.
Google is constantly developing its Artificial intelligence as it becomes the core part of any upcoming gadgets like Google home speakers, smartphones etc. AI featured operating system can improve the functions like Google adaptive battery, Adaptive brightness, App actions, Slices etc. There are numbers of other function will take the support of AI to enhance the user experience.
So, the brands who are giving to receive the new operating system Android P beta are Xiaomi, Nokia, OnePlus, Oppo and Sony. This operating will support Sony Xperia XZ2, Nokia 7 plus, Xiaomi Mi Mix 2S, Oppo R15Pro, Essential PH-1, Vivo X21 UD and Vivo X21 and Oneplus 6.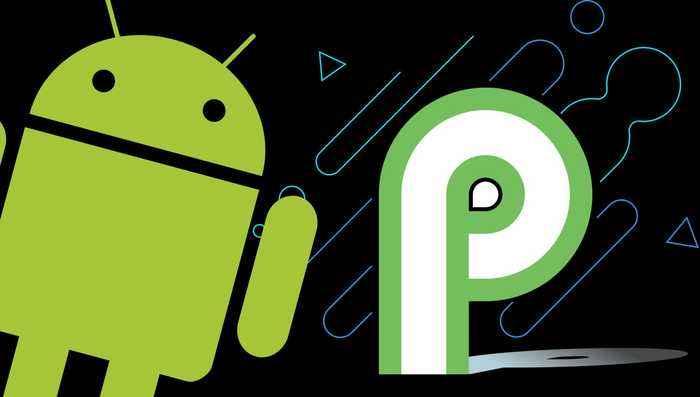 How to get Android P Beta operating system
Step 1 – if you have the any of above-mentioned smartphone then you are eligible to install this operating system. For this, you have to go to android.com/beta
Step 2- After that, you have to sign in from your Google Id.
Step 3- then you have to click on 'opt-in'
Step 4: Once you will receive the confirmation of this smartphone then you have to wait for sometime. Then goto settings > System > Advanced > System update. Here you will receive the update which you can download. So this is how you can receive the Android P beta and it will change the complete function of your smartphone.
Also read: Royal Enfield Himalayan upcoming competitor Bajaj Dominaar 400 ADV pictures leaked; see here
Also read: Flipkart sale 2018: iPhone posted add, 'Big for you! Mind-blowing iPhone offers coming soon' on 13 May