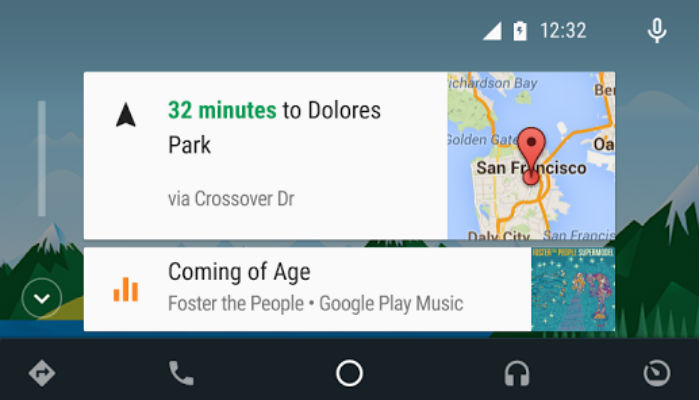 Internet-giant Google on 6 April announced Android Auto support for India and 17 other countries. Google Android posted a tweet from its official handle to announce what countries would be allowed to access Android Auto.
The Android Auto is already very popular in Canada, Australia, Ireland, Germany, France, New Zealand, Italy, Spain, the UK and the US. The 18 new countries are Argentina, Austria, Bolivia, Brazil, Chile, Colombia, Costa Rica, Dominican Republic, Ecuador, Guatemala, Panama, Paraguay, Peru, Puerto Rico, Russia, Switzerland, Uruguay, Venezuela and India.
With the announcement, the latest version of Android Auto - the v 1.6 will be available in 29 countries.
The latest update of Android Auto provides better connectivity between the phone and the car. In the new update, one can browse music even when the car is stopped or the phone is locked. However, due to low popularity, the dash-system of many cars do not support this new feature.
The India-specific features may encourage more Indian car manufacturers to adopt the in-dash support for the Android Auto. As an initiative, Mahindra & Mahindra has already announced the addition of the Android Auto in its vehicles. The company's XUV 500 and Scorpio will have the system in the future.