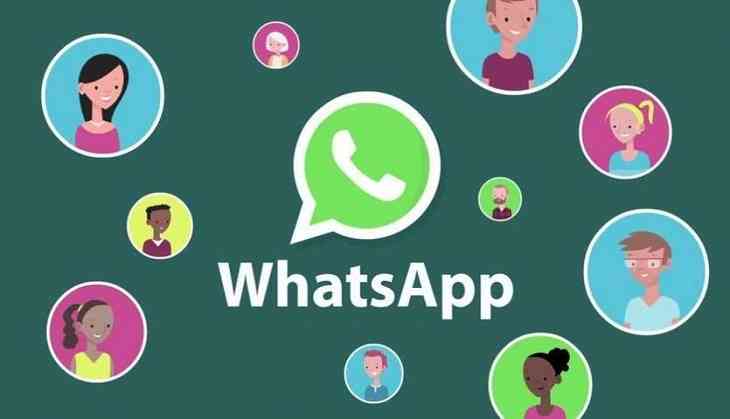 Whatsapp is undoutedly one of the world's most popular messaging application that is widely used all over the world and to impress its audience, it keeps on updating its features. This is probably the reason why Whatsapp is bringing updates every now and then to give full power to the admin of the Whatsapp groups every now and then. The latest news suggests that Whatsapp has made the group admin more powerful by introducing a new feature in the application.
The latest update in the Whatsapp suggests that the admin will get a new power of managing who will message and who will not. Not only this, the group administrator will also have the right to change the settings. By this means, the group admin will decide which group member will be able to change the details of the group. The benefit of the same can be achieved only when you have to update your app.
ALSO READ: Are you a Reliance Jio user? Here's a bad news for you!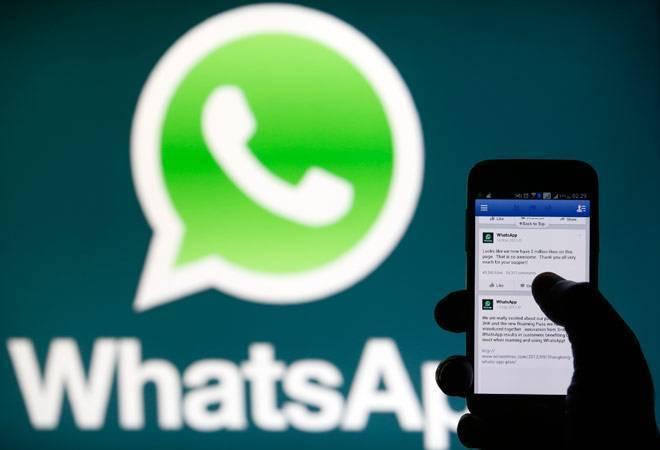 Whatsapp new update
After updating the app, click on the group's size of the group's admin and after this, the group setting option will appear on the bottom, which you can click on to select the group for which you want to make a description in which you can decide who can make the changes in the group and who will not. Just like that, you can also click on the send messages to decide which member of the group can send the messages and who cannot.
ALSO READ: JioPhone Monsoon Hungama Offer: Reliance Jio has the best offer to make your monsoon special; here's how to avail
Regarding this change, the company says that it will get rid of the extra messages that are of no use. It is worth noting that this isn't the first time that the company has made any changes as previously too, we have received many great features to its users such as Group Video Call, Payment Feature etc.