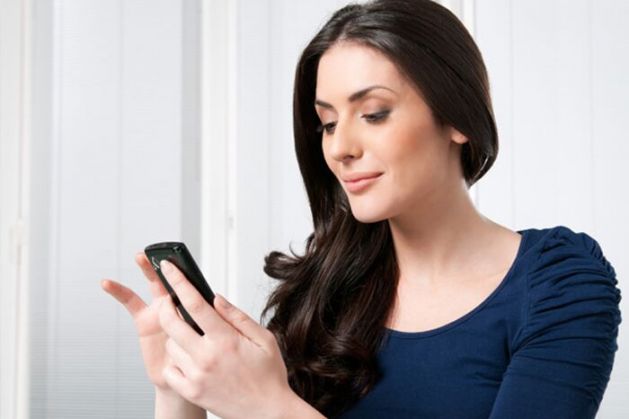 A new study has claimed that freebies will not bribe most bloggers into positive reviews.
The study has revealed that most technology bloggers who have accepted compensation, including free products, for reviews actually reported that they feel more empowered in their relationships with companies that pitched them products, rather than feeling indebted to them.
Marcia DiStaso of the Penn State found that the bloggers who accepted compensation tended to believe that they have more control over the organization that provided the compensation.
DiStaso said that the idea behind this was that if someone was paying you, or someone is giving you a really cool product, you might be more likely to write more positively about product.
According to the researchers, a lot of bloggers don't think they could be in the role of influencers, but they clearly are influencers.
Public relations professionals appear to approach the relationship with bloggers as a way to get the word out about their products and services, not as a form of advertising.
According to DiStaso, bloggers also recognise that writing positive reviews for bad products would hurt their credibility with their followers and that might hurt their readership.
In a study, the researchers sent a questionnaire to 173 technology bloggers, as identified by Technorati, one of the largest blog directories. Technology bloggers tend to receive more compensation and review items than other bloggers.
DiStaso concluded by stating that offering compensation for a positive review would kill the relationship with the blogger.
-ANI