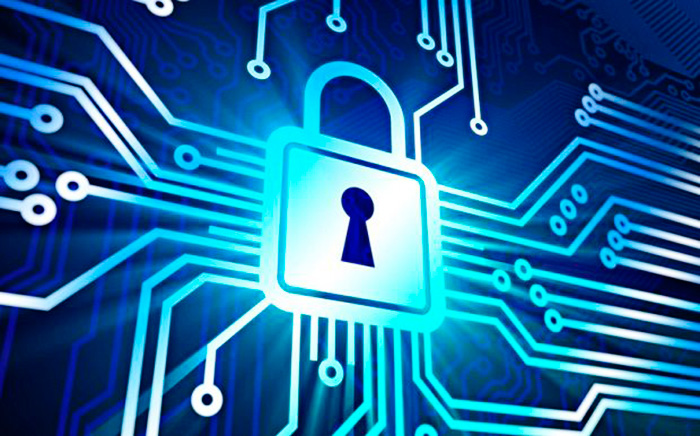 State-run telecommunication company, Bharat Sanchar Nigam Limited (BSNL) has launched free Wifi services at the Srinagar international airport.
Travellers will have access to 15 minutes of free-of-charge Wifi services. However, users will have to pay an amount beyond this given time.
Users will have to sign-up for an account to use the free Wifi service. After primary registration, they will receive a one-time password which will become the key to access the Wifi.
The 4G hotspot-based internet service was inaugurated by BSNL's Divisional Commissioner of Kashmir, Asgar H Samoon.
The officer also promised that such a service will soon be extended to other parts of the valley through Wi-Fi hotspots.