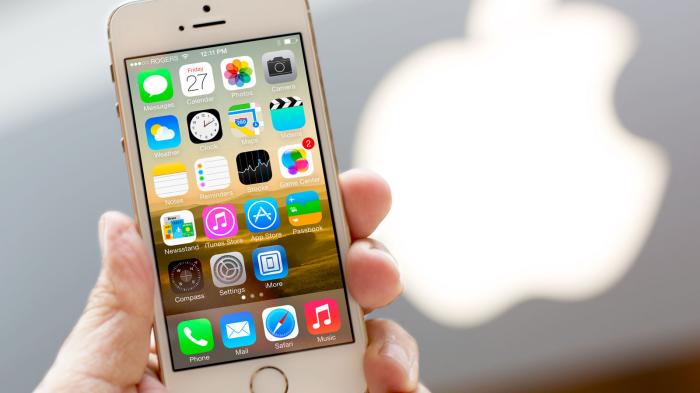 Apple always finds a way to stay in the news. While its rumoured 4-inch iPhone is reported to be launched in March - multiple reports about the new phone are making the rounds.
Some claim the new phone will be called iPhone 6c, others say it will be named iPhone 7c.
However, according to the latest update, the phone may just be called iPhone 5e. The 'e' is expected to represent the 'enhanced' variant of the iPhone.
According to BGR, "the iPhone 5e is likely to feature the previous generation A8 chip paired with 1GB of RAM. Other features such as NFC for Apple Pay, VoLTE connectivity, 8-megapixel rear camera are also expected. The iPhone 5e could be priced starting from $500 (approximately Rs 32,500)."
As the reports suggest, Foxconn is already manufacturing the iPhone 5Se and it is most likely to be launched in March.
With this price tag and specifications, it appears that Apple is trying to tap the emerging markets.