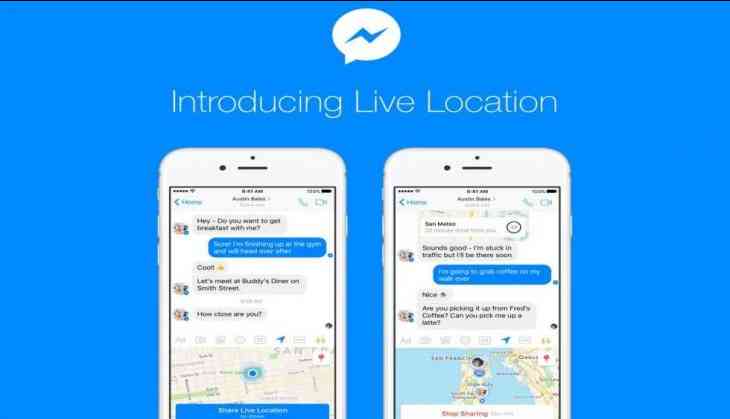 Facebook has added an artificial intelligence to it messenger app which allows the real-time translation of the text. The company announced this update in Facebook developer conference. If two users are having a conversation in two different languages then this new feature will translate the complete message in common language.
This feature has been launched for to support the people doing their business through messaging app. This feature will be helpful for business owners to connect with people of different background and languages.
David Marcus, chief of facebook messenger said: "The ability to speak with anyone without any language barrier is something we are really excited about,". He added, " it will help the business owner to spread their business across the border".
Marcus said, " The platform is really thriving now". At present, more than 1.3 billion users a month have more than 8 billion conversations of the Facebook messenger app.
According to the blog spot this feature will be launched in US first for translation of English and Spanish languages. Later, the company will roll out this feature for common use on messenger. This feature is newly added to AI of the Facebook messenger, the name of Messanger's artificial intelligence is 'M'.
A new device Tarvis was released in Consumer electronics show by a Netherland based startup. This device can translate the real-time conversation of people in two different languages. An official from Tarvis said, " Technology connects us as far as we are accessible to each other, but those true connections aren't going to happen until we all understand and are understood by each other,".
Also read : Facebook F8 conference: Know five major updates coming on Facebook, announced by Mark Zuckerberg