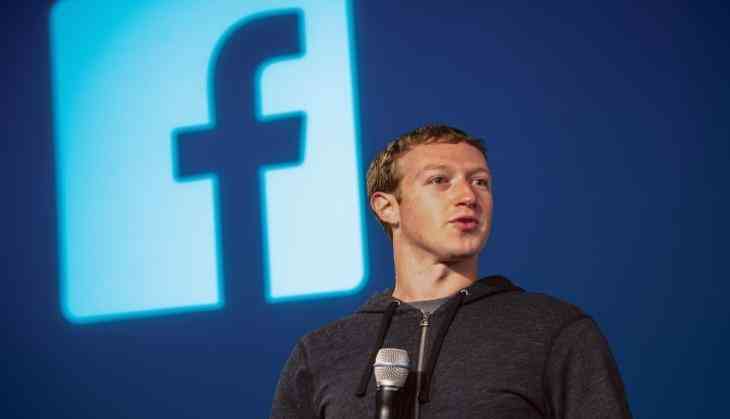 Facebook has decided to make its debut in online dating. The company revealed its plan to amplify the popularity of this social media platform among the young users. To supplement the business, Facebook is planning to add the dating service on its platform. The company CEO Mark Zuckerberg declared this in an event on Tuesday.
He said "There are 200 million people on Facebook that list themselves as single, so clearly there's something to do here," in Facebook's annual F8 conference. According to the Facebook officials, the company was planning this kind of service for a long time. In the online world, it's challenging to serve your user something new which should help to attract more users to the platform and keep them engaged. This announcement made its effect on the shares of Facebook which increased by 1.1 percent. Facebook took it as an affirmation of shareholders and users for the new launch.
Mark Zuckerberg emphasised that company will take the privacy of users seriously while creating this new service, privacy and safety of the people is the big concern on dating platform. The recent controversy over Facebook data breach scandal has also motivated its maker to take the concern of privacy seriously.
Facebook will competition to global dating platforms like Tinder and OkCupid "But the initial functionality looks relatively basic compared to those offered by Match's services, so the impact Facebook has on the dating space will be down to how well it executes in this area,"
Also read : Vodafone released two big data plans to counter Reliance Jio and Airtel with daily 3 GB high-speed data