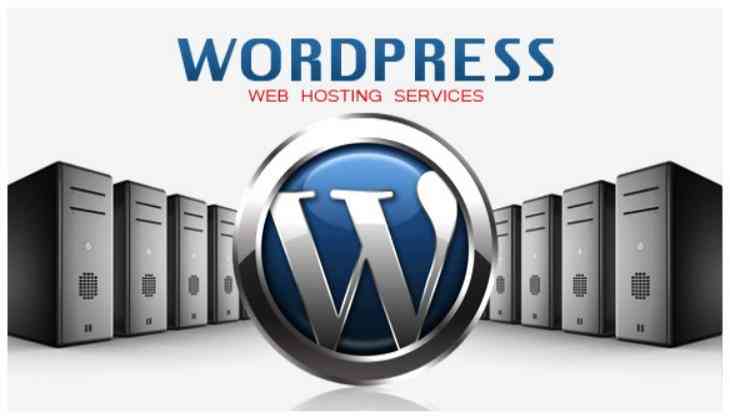 The actual idea of free WordPress hosting is different from what it looks like at first sight. Below are some of the important points to note about it and why paid WordPress hosting is different and highly suggested:

Domain name

In free hosting, your domain name becomes part of the domain name of the hosting service provider. In paid hosting, you have a unique domain and personalised domain name. You never need to keep the name of your host in it as a part.

Paid hosting is important

You may ask why paid hosting is better than free Web Hosting and the best answer is that your business will look less credible with the free version as your domain name will accompany the name of a third party. More to this, such domain name ranks lower in search engines.

Tech support

In the free version, the hosting service provider always encourages you to send an email for a technical support request and the response time is usually between 24 to 48 hours. Comparatively the paid WordPress hosting support feature is much faster. Most of them offer 24/7 support through several channels including live chat and phone calls.


Also, the free version may suffer increased downtime while with the paid version you get guaranteed uptime of up to 99.9 percent. In the paid version the company is liable to what you pay, but in the free version, their liability is nil as you are not paying anything to use the web hosting service and server space.

Bandwidth, storage space

In the free version, the bandwidth is limited and also the storage space. You don't suffer such situation with the paid version of your website. You will never run short of bandwidth or storage space as you will get for what you pay. So it is suggested to buy the package smartly. Know what you require and pay accordingly.


Miscellaneous

It is true that business needs good planning and in this era of online presence your website too needs the same. In the paid version of hosting you get more freedom to customize your site according to your taste or requirement of your company. In free hosting, you get limited access to doing such customized work.

With paid hosting, you have the opportunity to grow bigger. With free hosting, you have limited growth.