If you don't have an iPhone, you don't have an iPhone. If you have an iPhone and do not know what the gadget is capable off, then why do you even own one?
You may find yourself reaching out for your iPhone every few minutes, but the Apple device continues to surprise.

Watch: 7 game-changing features of iPhone 7, iPhone 7 Plus
Watch: What to expect from Apple's iPhone 7 launch
Don't believe us? Did you know your iPhone could do these 4 incredible things?
1) Send self-destructive messages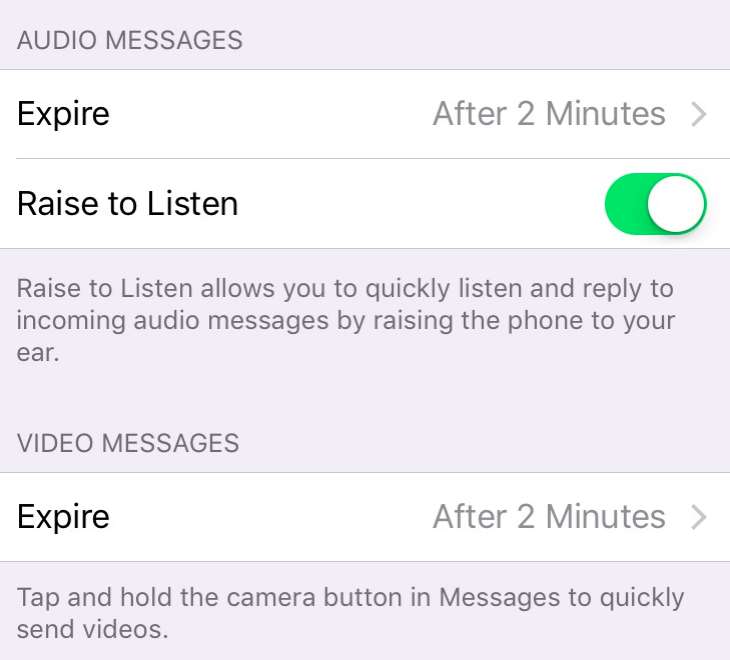 Go to Setting > Messages and pick your choice.
Set the audio and video messages to self-destruct after 2 minutes. You can also select to make this permanent.
2) Check apps that consume most battery life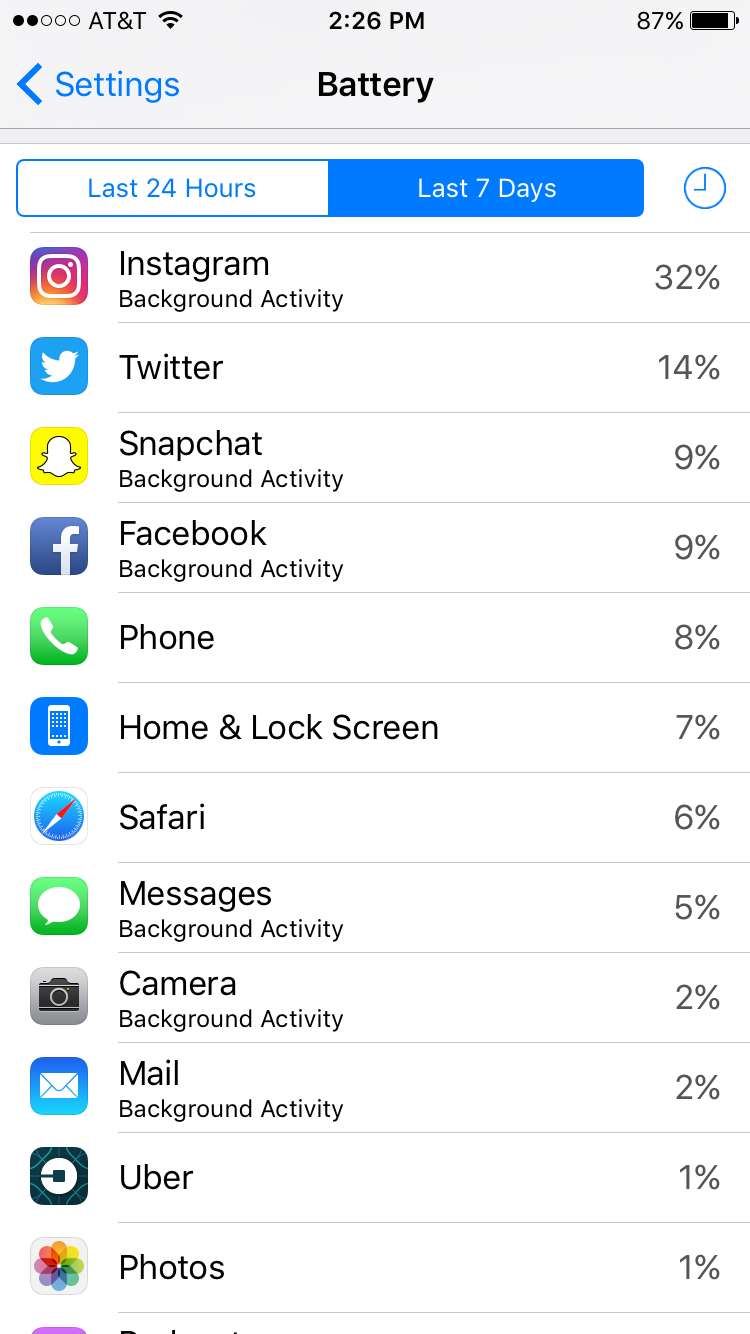 Go to Settings and scroll down to the Battery option to check which apps consume most of your battery life.
3) Mute threads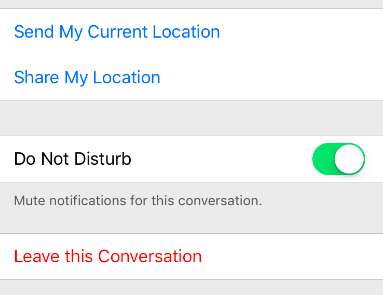 Group conversations are the worst, sometimes. You know all too well about how annoying these group messages can be when you are trying to concentrate on something important.
All that incessant pinging may tempt you into leaving the group. But hold on. There is another way out. Go to the group thread's "Details" section, then put the conversation on "Do Not Disturb" mode. That's it! Enjoy some peace.
4) A creepy log of all the places you've been to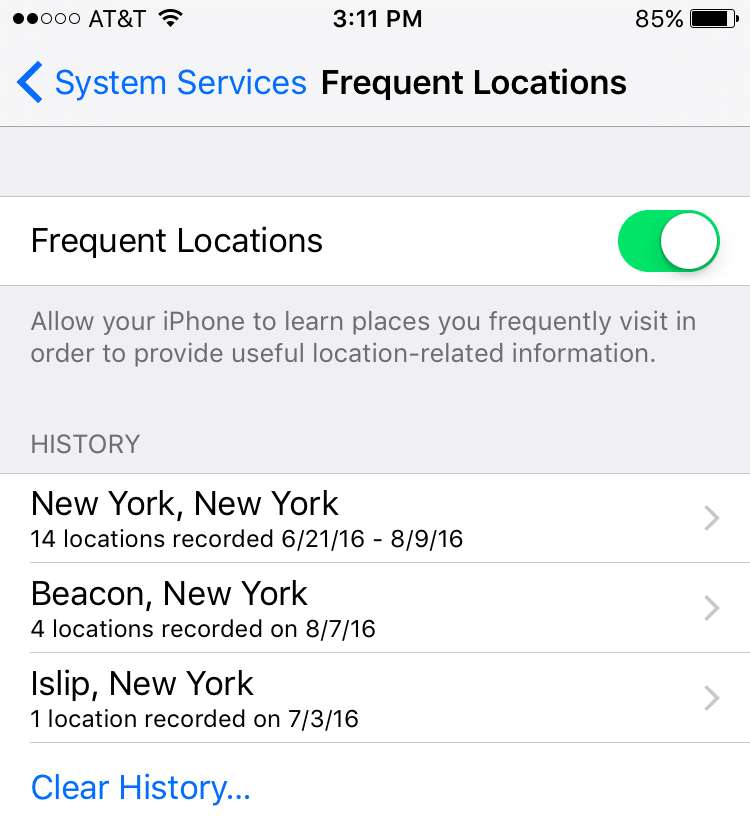 It's like stalking yourself.
On a lazy day when you don't feel like leaving your bed, just curl up right back again and pick up your iPhone.
Go to Settings > Privacy > Location Services > System Services to see a list of all the places you've traveled in the past few months.
You can also take a look at the extremely specific map function.