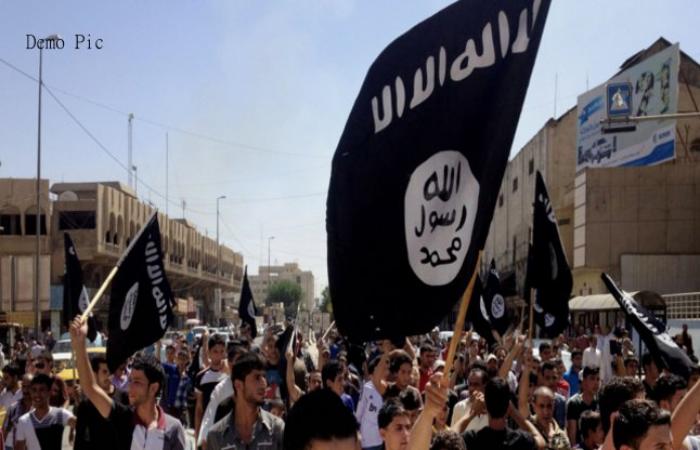 Everybody is familiar with the fact that Islamic State is a tech and social media-savvy organisation.
As per some reports, the organisation is using an encrypted Android app called Alrawi. It was earlier reported that IS is exchanging texts over WhatsApp and Telegram.
A counter-terrorism network known as Ghost Security Group had revealed the terror group's correspondence over Telegram.
Hindustan Times reports, "The new encrypted app is of concern as there is no big name or firm behind it and hence nobody to ban ISIS from using the chat app which can stop simple interception of messages. Also, the new app cannot be downloaded from Google Play but has to installed from unauthorised sources."
How the government and security authorities will protect users from such unauthorised apps still remains the big question.
"The encryption is not as robust as what you would find coming out of a company's R&D labs, but it does stand to prove that they are making efforts to encrypt their own communications to some degree. I believe it would be safe to assume that the future of ISIS online may be apps," a spokesperson for GhostSec told Newsweek.
"IS appears to still be using Telegram and Twitter direct messages to send out photo and video updates, according to the International Business Times, but conversations about planned attacks are reportedly taking place on Alrawi.apk or offline", reports RT.com.