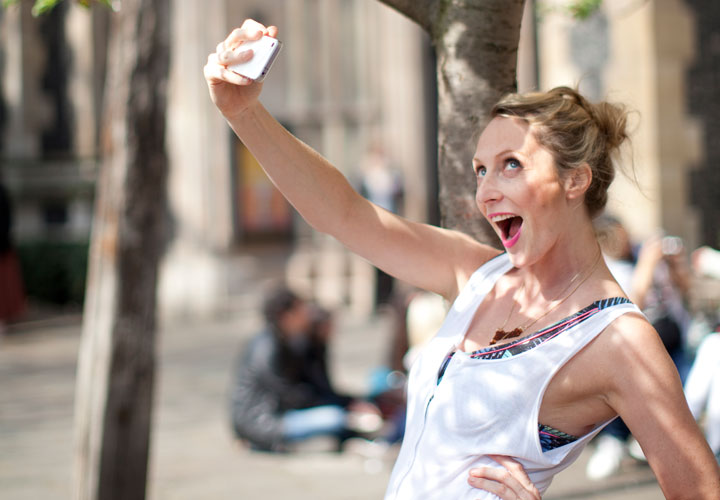 The world is obsessed with selfies and there seems to be no end to this phenomenon anytime soon. How many selfies do you think an average youngster clicks in a year? A whopping 2,000 and more, reveals a study.
Intel and Lineage Labs, in a study, revealed that millennials take an average of at least six selfies per day, reported metro.co.uk.
According to IANS, "Researchers interviewed 1,000 Americans over the age of 18 about their photo-taking habits. Around 50 per cent of the respondents admitted clicking at least one selfie every day. The rest took a selfie a week, or a selfie every other day."
Those who said that they use their phones regularly clicked at least six selfies everyday.
Also, in an average 18-24 year old's phone, 6 per cent of the total photos in the gallery are selfies.