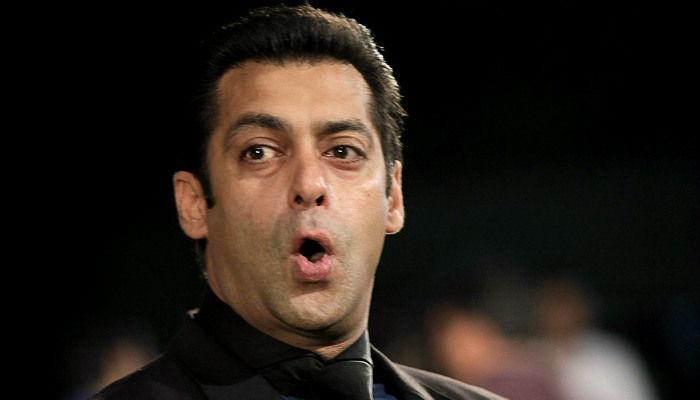 Bollywood superstar Salman Khan is all set to turn 50 on 27 December. And senior journalist and TV producer Jasim Khan has a treat for ardent fans of Bhaijaan in the form of a biography on the superstar. Salman has been in the Indian film industry for over 25 years now.
One may say that his biography is releasing at the right time, as the Dabangg star has been delivering superhit movies in a row.
Read more: Salman Khan Biography: Is this the right time to come up with a book on the superstar?
Penguin Publishers have announced that the book will be released on 27 December.
Available on Flipkart and Amazon.in
The biggest e-commerce platforms in India, Flipkart and Amazon.in have already started marketing campaigns for the book on their websites.
Amazon.in is running a special contest where the winner gets to " win Dabangg Ray-Ban Aviator Sunglasses and Salman's life-size posters.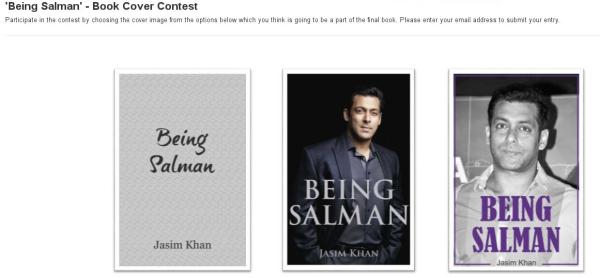 " The participants only have to choose "the cover image from the options below which you think is going to be a part of the final book."
"Please enter your email address to submit your entry", says Amazon.
What all will the book include?
Salman Khan has remained controversy's' favourite child. Be his relationships, involvement in the black buck case and the hit-and-run case, for which the court acquitted him all charges today. He has earned the title of 'bad boy of Bollywood'. The books gives an insight on who really is Salman Khan and what makes him the way he is. The book is a window into the Bigg Boss 9 host's life, revealing facts about his personal life, helping his fans understand what 'Being Salman' is all about.
Price
On Amazon.in, "Being Salman" is available for Rs 419, while on Flipkart it is up for grabs at just Rs 417.
When are you pre-ordering your copy?