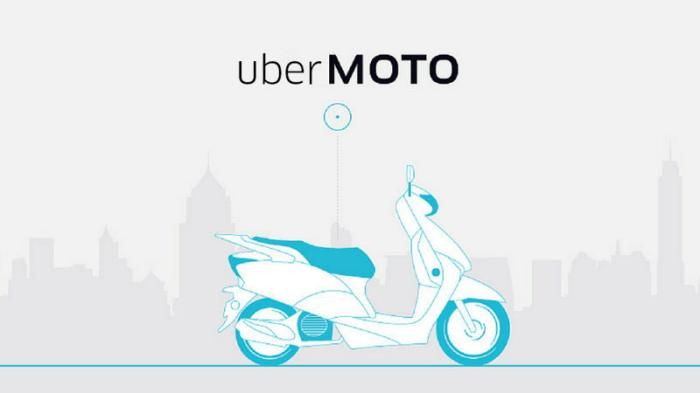 Transport Department of Bengaluru seized 12 Uber bike taxis for revamping the service into the UberMOTO pilot scheme without government commission.
The government department had earlier seized 62 bike taxis just a week after its launch in the capital city of Karnataka. The aggregator then had stopped operations of the UberMOTO service, The Hindu reported. However, the app-based service re-launched it with a new brand.
Reacting to the situation, Uber had said that they would not charge a commission. The company would also present the findings of the pilot project to the department, Uber said in a blog post.
"We have stopped bike taxis from plying, as it is still a commercial operation for which Uber is providing logistical support. These bikes are not registered as transport vehicles," a senior RTO official told The Hindu.
Bengaluru became first Indian and second international city where Uber rolled-out UberMoto - a bike service which will run parallel to the existing taxi service. Rivals Ola, also launched the same service in the city, but withdrew after the government crackdown.
However, when we checked, we found that we could book a ride on a bike - via the UberMoto option on the extreme left of the option tray of the Uber app.