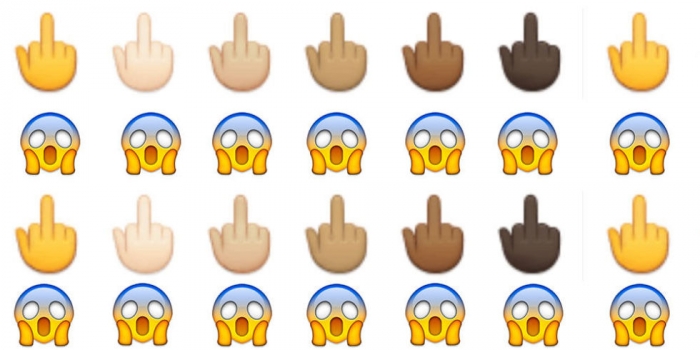 WhatsApp, on 26 August, announced latest updates for Android users. Well, it suffered a little backlash over the 'racist' emoji, but it really took users by complete surprise by including the much-awaited middle-finger emoji. Smiles, smiles.
WhatsApp is treating its users with some new and exciting features which include new emoji, custom notifications and the best- low data mode for making phone calls.
The infamous middle-finger emoji is here
Interestingly, not just the much-loved middle-finger emoji, WhatsApp has also included the Vulcan Salute from Star Trek. Again, accusing WhatsApp for racism, these emoji are available in different skin tones, ranging from pale yellow to extremely dark brown.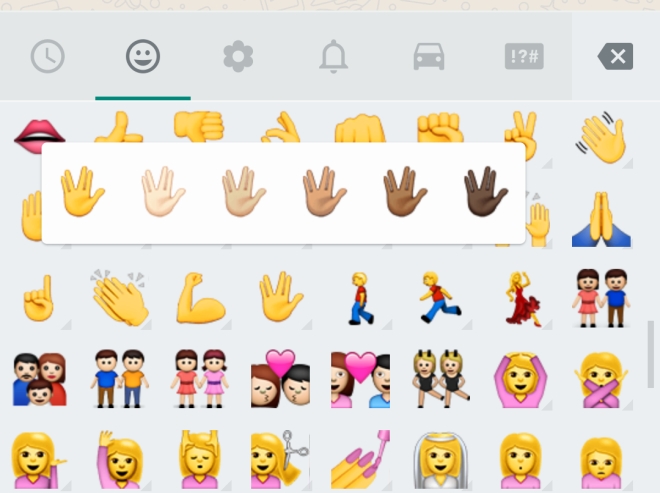 The Vulcan Salute is also supported on iOS, however, it is not a part of the stock emoji keyboard.
Custom notifications, low data usage mode and more
Apart from interesting emoji, WhatsApp has added custom notification settings for individual chats. Users can now set different notification settings for chats, like putting specific conversations on mute.
Chats will now work a lot like how emails function. Users can mark messages as read or unread.
The low data usage mode comes as a very helpful update for users who make frequent WhatsApp calls. The low data usage mode reduces data consumption during phone calls made via the app. This is really useful for those who use mobile data rather than a wifi while making calls.
Users can also easily share contact information with the people they message. Users can save a new contact number in a contact card within WhatsApp.