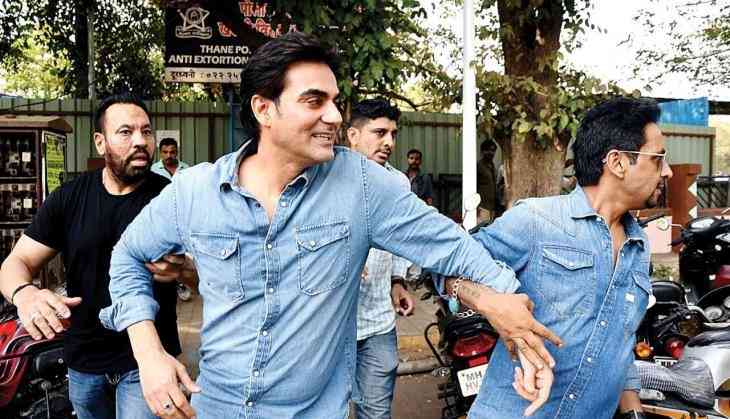 You must have watched "Jannat", the film and the world of betting in the game of cricket that must have given you the insights to the sort of betting and money that is involved. However, for those of you who have not watched this film, you need not worry. There has come a real-life case that will reveal to you the black picture behind the lights and blasts of the tournaments like Indian Premier League.
The latest in the line is Bollywood Director and brother of superstar Salman Khan, Arbaaz Khan. He is presently accused of betting in the IPL that is an illegal activity and is considered as one of the factors that can lead to match-fixing, an even graver crime.
Earlier, Indian pace bowler S. Sreesanth was found involved in match-fixing and was later banned from playing international cricket.
Here are some of the hilarious tweets that followed the Arbaaz episode:
Now the lawyer of salman khan will prove that there was no ipl . So #ArbaazKhan hadn't done any betting . #ArbaazIPLScandal

— AMIT (@Amit_Bear) June 3, 2018
Hope #ArbaazKhan has a good lawyer and a great driver too

— Dharmesh (@Mumbaiikar) June 1, 2018
Just thinking 🤔
why does no liberal have still said that Arbaaz is being targeted because his surname is Khan ?

— Sachin Verma (@VermaSachinK) June 3, 2018
Arbaaz has confessed to betting and has also accepted that he has been doing so since past 6 years and lost crores of rupees in the process, he lost 2.83 crore rupees last year. The Internet has put things in an amazing way always and it has not disappointed us this time either.
Also Read: From Dancing uncle to Priya Prakash Varrier, here are the 5 internet sensations that went viral overnight