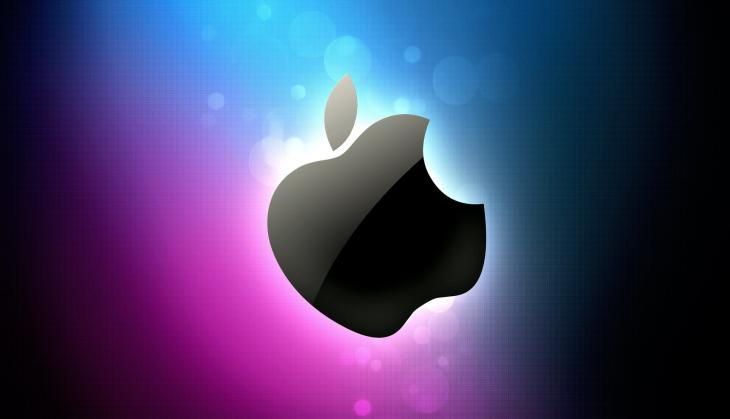 The much awaited Apple's Worldwide Developers Conference kicks off today in San Francisco. The California-based tech giant is expected to make a number of announcements about its four operating systems - namely, the iOS, the OS X, the watchOS and the tvOS.
Some of the major announcements expected from the conference are:
Siri
Apple is likely to announce plans to bring Siri - the voice-activated intelligent personal assistant and knowledge navigator - to the Mac. Apple is also expected to announce its decision to open up Siri to all third-party apps, which means that any developer would be able to integrate their app with Siri. This means that users will get a lot more done on their phones with voice control.
Apple Music
Apple Music, which was launched last year is also expected to be revamped and get a broad design, 9to5Mac reported.
Operating systems
The new versions of the iOS, OS X, tvOS, and watchOS are expected to be announced at the conference. The conference will also see the first look at the iOS 10. Not too many changes are expected on the design front
Apple Pay
Apple is working on enabling Apple Pay payments on the web. This means that users will no longer have to enter credit card and billing information every time they want to purchase something on mobile, technology website Recode reported.