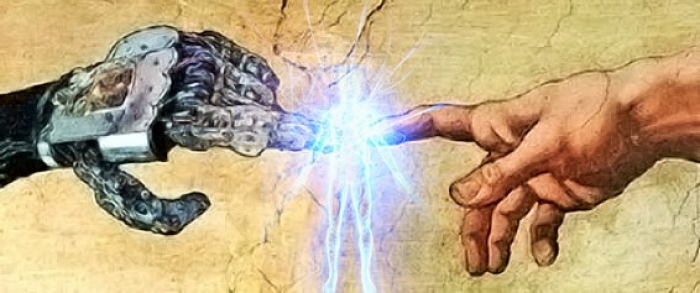 'What you wear says a lot about you' can now be considered an outdated adage. The buzz now is all about the wearable technology that you sport and what that says about how on-trend with the times you are.
Just to clear the confusion, wearable technology does not exclusively include fitness trackers and smartwatches. In reality, there is a lot more to it. Like the most recent wearable-tech that's making headlines is the L'Oreal My UV Patch. This blue, heart-shaped patch or a 'tattoo' is an example of what can be done with technology.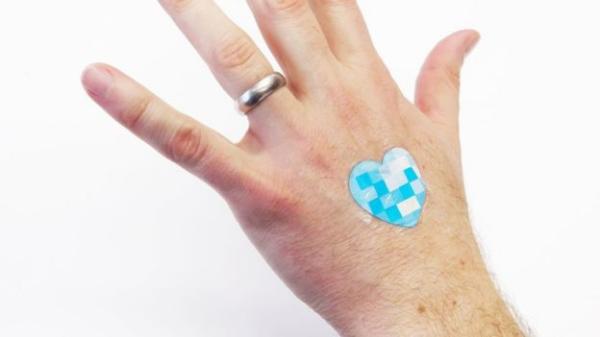 My UV Patch, is a "stretchable sensor" with a one-inch diameter and a thickness of 15 microns (more like Band-Aid). It has flexible electronics and with the help of your smartphone, the device tells you how much UV exposure you are subjected to any time of the day.
The patch is environment-friendly and can be worn for up to five days, and then can be tossed away!
So here's a look at what wearable-tech has been offering the savvy set:
From eyeglasses to Google Glass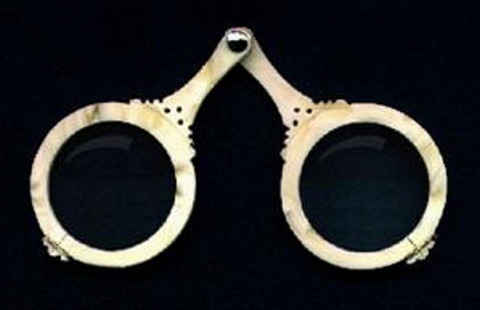 So eyeglasses or spectacles were the first wearable devices designed to enhance a person's vision. And now we have moved on to a very different age - one which was beyond imagination ages ago.
We now have Google Glass, or simply call it a head-mounted Android smartphone. Google Glass and Oculus Rift, both launched their prototypes in the early 2010s. Worn like a pair of eyeglasses, Glass displays information in a smartphone-like fashion in a handsfree format. Interestingly, Glass is lighter than an average pair of sunglasses.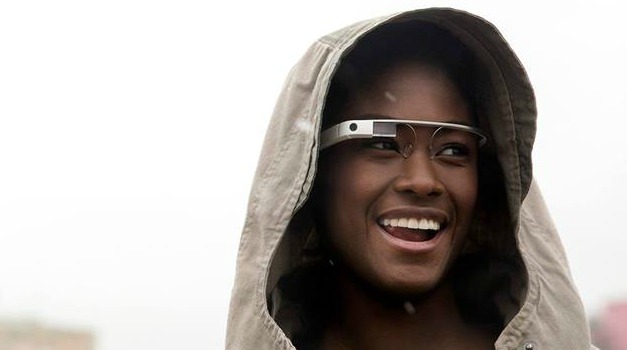 The wearer can control the device via a touchpad set on the side. It displays current events, weather details, phone calls, photos and much more.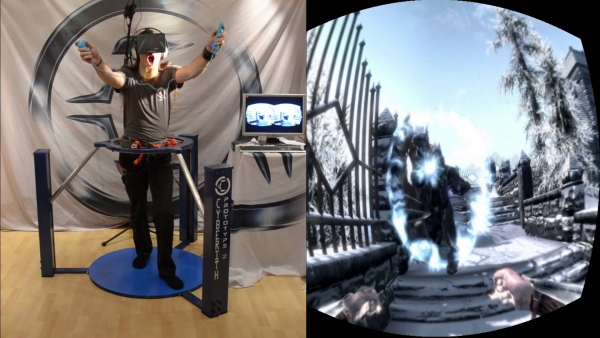 Now that we have moved to an era of virtual reality, devices like Oculus Rift are ready to take over the world. The device completely immerses a user in a virtual world. One can play games, watch movies, or just spend time with friends in virtual reality. In VR, you feel like you are really there. Fascinating!
Oldest 'smart' ring to modern cocktail-style smart rings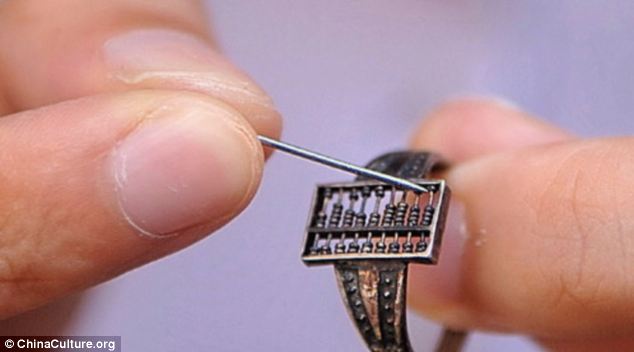 Tech that can be worn around fingers is anything but new. Made in the Qing Dynasty era (1644-1911), the 1.2 cm long and 0.7 cm wide ring is a real abacus would sit right on the finger. Hence the name - the abacus ring. It could perform mathematical tasks without having to write a word.
Rings have become far more fascinating today though. How about proposing with a smart ring? This small piece of tech can display calls, messages and much more. Smart rings are mostly Bluetooth-enabled, connected to the smartphone. They display notifications via coloured LEDs and vibrating patterns.
Smartwatches, a fad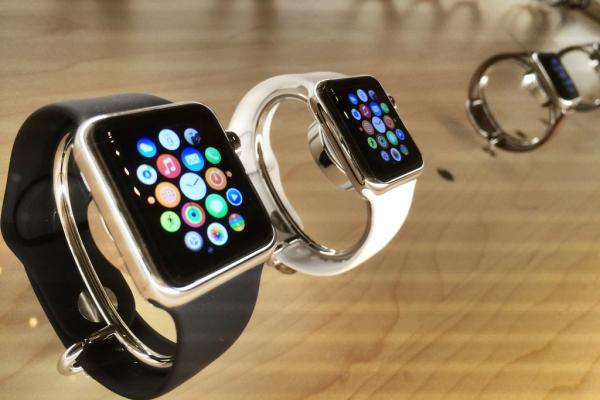 Smarwatches could be dubbed as the revolution in consumer wearable technology. Almost every technology-based company is now making smartwatches. From Samsung Gear, Apple Watch to Fitbit and more. Pebble Kickstarter kicked off the smartwatch revolution back in 2012. Smartwatches tapped the consumer's interest in wearable technology and paved the way for Android and iOS wearables.
From eyeglasses to rings, technology is not just under our skin, it is all over it.