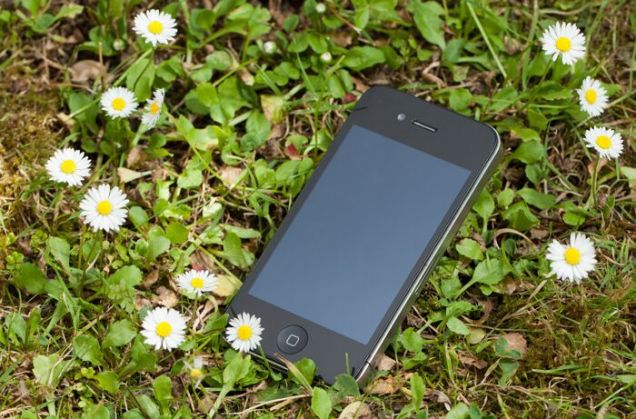 Tech giant Apple is all set to launch a 4-inch screen smartphone next month. The phone, rumoured to be named the iPhone 5se and will be unveiled along with the iPad Pro and latest version of he Apple Watch, a report said.
The phone will look like iPhone 5s, the most popular Apple smartphone in India and have all specifications of the iPhone 6s - including an A9 SoC chip, the M9 co-processor, smarter cameras and the popular Apple Pay, Live Photos and Touch ID.
Apple has already removed its iconic iPhone 4s, its first 4-inch screen smartphone from India - a hint at the impending launch of the next device, which is expected to be as powerful as the latest iPhone 6s.
Earlier, the world's leading carrier, China Mobile, launched a sketch of the 4-inch phone. If reports are to be believed, the launch event will be held on 15 March. However, no official invitation has been issued so far.