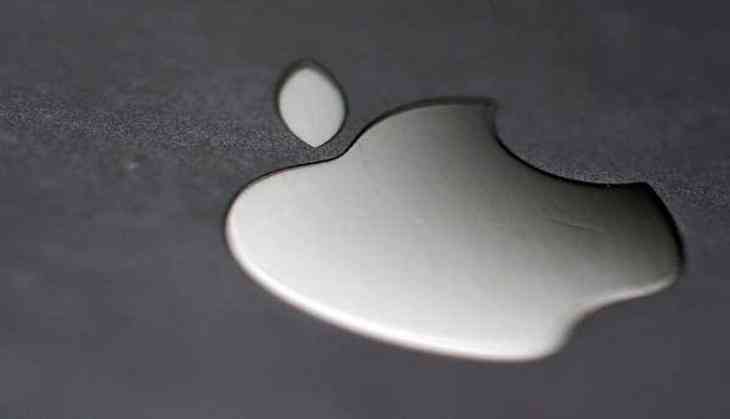 Apple might want to keep it low till its self-driving program is successful, but it doesn't mean the crashes can stay hidden. In what marks the first achievement, or the failure, of Apple's secretive autonomous car program, the company has disclosed its first accident to the California Department of Motor Vehicles.
In the low-speed accident on August 24, the self-driving test vehicle was attempting to merge onto an expressway near Apple's headquarters in Cupertino, California when it was rear-ended by a Nissan Leaf, TechCrunch reported.
The Apple test car, which was a 2016i Lexus RX450H, was driving at 1 mile per hour. While there were no injuries, both vehicles received moderate damage.
Despite the accident, not much is actually known about Apple's self-driving program except that the company has a permit with the state department for autonomous vehicles.
(ANI)