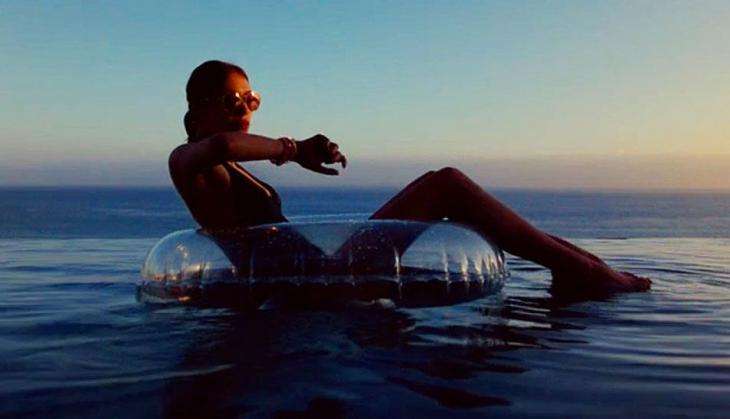 Apple launched the iPhone 7 and iPhone 7 Plus at the 7 September event, and the beautiful commercials for the same are out. Following the black and white iPhone 7 teaser released last week, Apple has finally launched a series of commercials promoting the iPhone 7 and Apple Watch Series 2. We have to say, each of the commercials is a tiny piece of art in itself.
The first, titled 'Midnight', takes us on a trip with a skateboarder who has an eye for night photography. The commercial, with a soothing background, also displays iPhone 7's water-resistant capabilities. The one-minute movie displays the low-light camera powers of the latest iPhone.
The second, titled 'Morning Ride', is another showcase of the phones' water-resistant feature. Centered around a cyclist getting ready for his morning ride, Apple is telling us that with its water-resistant device by your side, a thunderstorm is more of spectacle for you to experience rather than a challenge.
The final commercial, 'Go Time' promotes the power of Apple Watch Series 2. The breathtaking visuals are not only convincing but also inspirational, set to the background score of Nina Simone's Sinnerman. The commercial makes us believe that Watch Series 2 and Apple Watch Nike+ are our perfect partners while we put ourselves through the paces. The commercial displays Apple Watch's durability powers as well as its water-resistant capabilities.
With commercials this slick and convincing, we are guessing many of you are already inspired to get the new Apple devices.