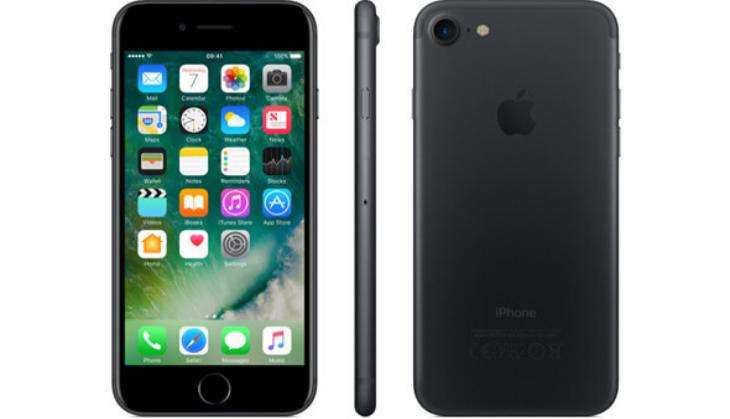 There have been rumours about Apple planning to manufacture iPhones in India. If a recent report is to be believed, Apple may start manufacturing iPhones at its Bengaluru plant in 2017. A report says Apple supplier Winstron may set up an assembling facility in Bengaluru and the process of manufacturing iPhones may start as early as April 2017.
Taiwanese OEM Winstron is setting up a facility at Peenya, an industrial hub in Bengaluru.
A report by Times of India claims that though this will be an assembly unit, Apple is serious about manufacturing iPhones in India. The report adds that Apple supplier Foxconn was at first committed to setting up a manufacturing facility in Maharashtra. However, the contract manufacturer will not remain exclusive to Apple as it also manufactures smartphones by Xiaomi and OnePlus.
If Apple products are manufactured locally, the price of iPhones is expected to decline. Plus, Apple will be exempt from the additional duty of 12.5% which is currently levied on its products.