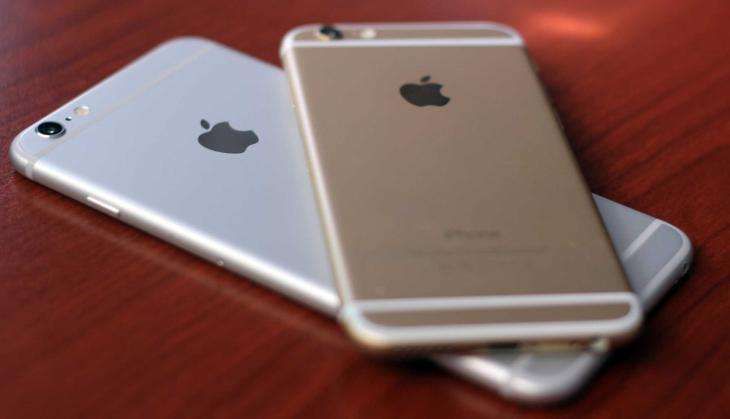 Apple is rumoured to be working on hardware for the iPhone 8 in Israel. The device will be launched in 2017 - Apple iPhone's 10th anniversary.
The phone, scheduled to release next year, will mark a shift from the standard iPhone design to something radical. According to reports, Apple has decided to refrain from calling the phone, the iPhone 7S.
The iPhone 8 will feature an OLED screen and a bezel-less design. There could also be a special edition iPhone 8 model.
"The phones are expected to be redesigned completely, featuring a metal frame to house the components. This frame will apparently be embedded in an all-glass body", reports Firstpost.
An Apple employee told Business Insider on terms of anonymity that the phone will be "different" from the iPhone 6s and the iPhone 7, which have been criticised for being too similar to their predecessors.